Come Back For Our Polls!
Come Back and Visit Us Tonight For the MTV Movie Awards!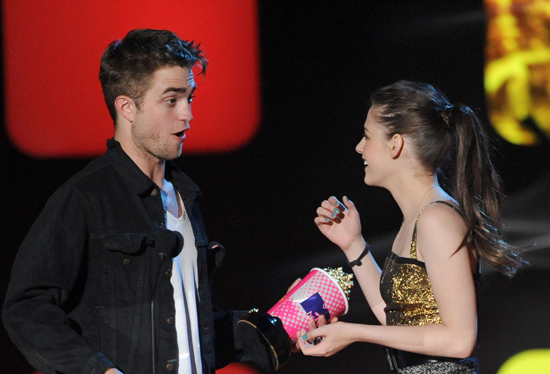 Are you excited for the MTV Movie Awards? We sure are! In just a few hours, we'll be online with our live polls, bringing you all the beauty coverage you just can't miss. So pop some popcorn and stop back here around 4 p.m. PDT to check out all the hair and makeup looks. And watch out for our tweets too. See you then!