Connie Britton Hair at August: Osage County Premiere
Stop What You're Doing and Discuss Connie Britton's Hair!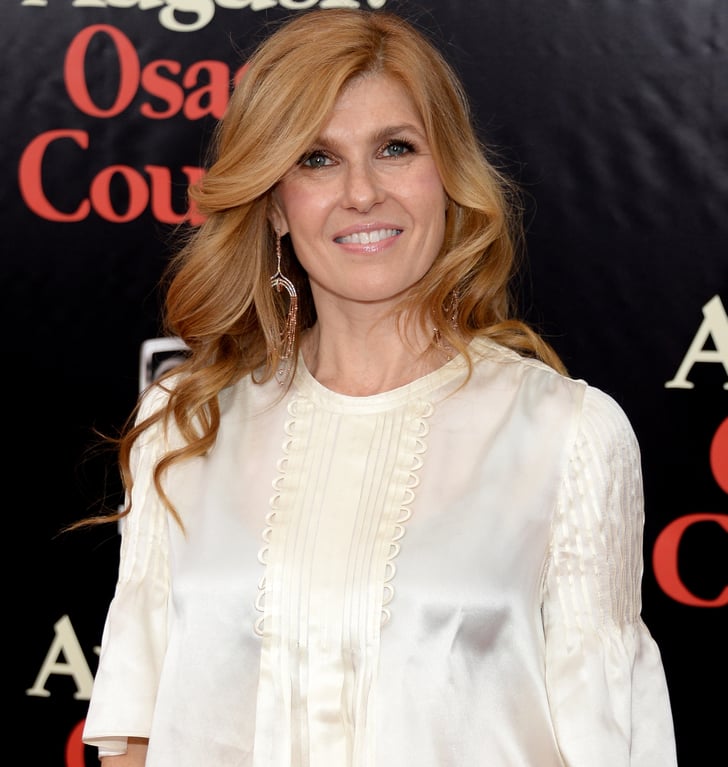 If there's one thing the beauty world can agree on, it's that Connie Britton's hair is magical. Seriously, the 46-year-old actress's copper-red curls are just as bouncy and shiny as when we fell in love with her on Friday Night Lights. Now we've been gushing about her mane's perfection on Nashville and envying it on the red carpet, and last night, Connie gave us another glimpse of her drool-worthy 'do. The actress walked the red carpet at the New York premiere of August: Osage County with head-turning hair. Gentle curls came together in a side part to create her signature style, which she paired with a sweep of flattering bronze eye shadow. So let's just take a minute this Friday to stare at Connie's perfect hair, and let it inspire you to whip out your curling iron this weekend.