Cosmetic Surgery Trends For 2012
What Might Change For Cosmetic Surgery in 2012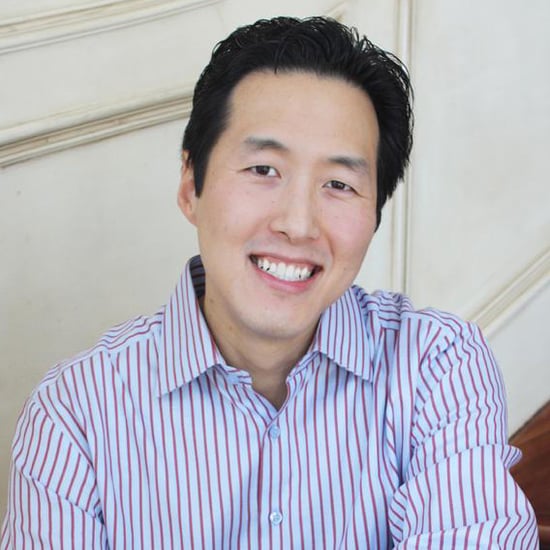 Dr. Anthony Youn is one of the US's top-ranked cosmetic surgeons, and you've probably watched him on Rachael Ray or seen his memoir, In Stitches. But besides being one of the coolest doctors around, he's also an inexhaustible fount of knowledge on all things cosmetic and surgical. Here, Dr. Youn shares some big changes in the world of cosmetic surgery we might just see in 2012. Check out the interview after the jump.
BellaSugar: What are the most exciting developments in cosmetic surgery we might see in 2012?
Dr. Anthony Youn: Right now, the holy grail of plastic surgery is fat removal without pain, without going under the knife, and without downtime. One thing that's already out is the Zerona; it's a laser system, and people can lose three or so inches in two weeks. The only issue is that it's hard to predict where the fat comes off. You can't target a particular area.
There's also Zeltiq, which is a "cool sculpting" procedure that's limited to love handles and tummy. On average, patients see a 25 percent reduction of fat, but again, you can only use it on those two areas. So in 2012, we're hoping to see the FDA approve a procedure called Ultrashape. It originated in Israel, and it's an ultrasound device that can target fat all over the body, making it a versatile alternative.
BellaSugar: What about popular injectables like Botox? Is there anything big coming up there?
Dr. Youn: As far as facial stuff goes, Xeomin is new. It's another botulinum toxin, like Botox. And in fact, there are a number of Botox competitors out there; Puretox is another one that could be approved in 2012. They're all very similar to Botox, and don't appear to have obvious benefits except perhaps being cheaper. Other companies are also developing their own toxins and are in the FDA approval process, so there could be several of these on the market relatively soon.
BellaSugar: There are a few products out now, like Sculptra, that provide gradual results. Is that something we'll see more of in 2012?
Dr. Youn: I still think people want immediate gratification. I'm a big fan of Sculptra, and I use a lot of it in my practice. But the number of people having Restylane injections dwarfs the number of people having Sculptra. The trend is mainly toward less invasiveness and less downtime. Everyone wants to get surgical results without going under the knife. Unfortunately, we don't yet have the surgical technology to do that in every case. Even the results of cool sculpting are noticeably not the same as those you get with traditional liposuction, and no one would say that they are.
Source: Amy Youn