Could the Color of a Beauty Product Prevent You From Using It?
Does a Product's Color Ever Prevent You From Using It?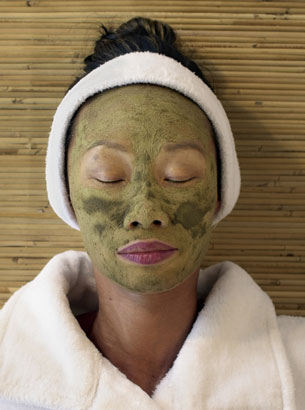 The other day I tried an amazing salt soak, but its yellowish coloring floating around in the tub resembled something not quite as nice, if you catch my drift. And then there's the facial serum I recently used that looks a little too much like something you'd likely call your doctor about if it originated from your body. But a product's color and texture is something I can definitely get past because in the long run, as long as I get results, it doesn't really make a difference to me. What about you?