Curly Hair Advice
What's Your Best Advice For Curly Hair?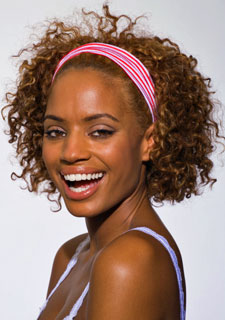 Team Bella gets asked about curly hair conundrums all the time — from questions about going natural to queries about blow-drying technique. We love helping readers out, and we also know that lots of you have great advice, too.
And that's why we're sending out the call for your best curly hair advice. Whether you've got a trick for styling, cutting, or care, we'd love to hear what you have to say in the comments. So come on down and share your knowledge now. We're all bound to learn something new and useful.