A Cute Guy Tests the Gillette Fusion Power Razor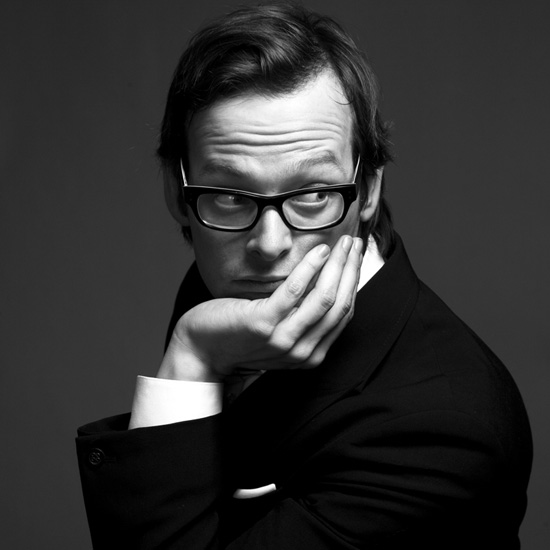 Hot guy in question: John Coyle Steinbrunner
Age: 34
What he does: Painter (see more here) and founder of The Salon Series
What he tested: The Gillette Fusion Power Razor ($13)
Want to see what he thought? Then just keep reading.
What he liked: "The Fusion has six blades and an iPhone app. Five of the blades are on the front for your face. A lone blade on the back is for. . . ferocity. If that's not enough for you, consider this: it also moves. Powered by a AAA battery, this thing is the gun at a knife fight. A weapon against stubble. It's less a razor and more a set of keening Venetian blinds."
What he didn't: "For all its bluster, the Fusion came up short at that most tender of areas —the soft under-jaw on either side of the chin. All that humming kept me from feeling the shave. The inevitable, nasty little nick resulted. (Luckily my bartender came to my rescue with a napkin steeped in cheap gin. Who knew?)"
Overall hot guy assessment: "The Gillette Fusion Power is to my face what Ellen Ripley's assault rifle/flamethrower/grenade launcher is to the queen at the finale of Aliens: a ludicrous amount of firepower that almost gets the job done."