Is DIY Nail Art Better Than the Salon?
Is the DIY Craze Over? Survey Says Women Prefer the Salon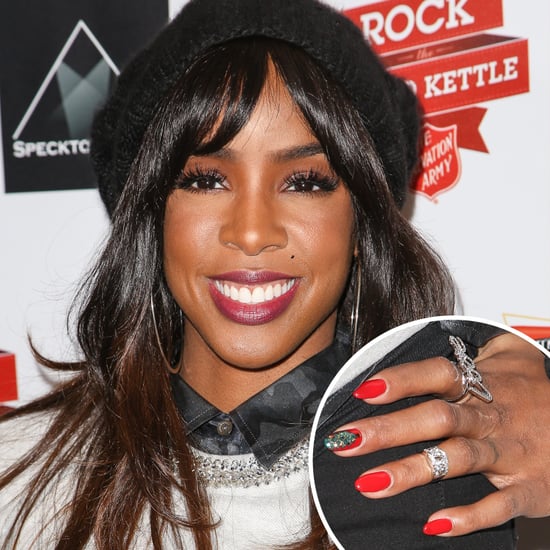 We're all for the DIY craze (have you seen our Pinterest boards lately?), but a recent survey by Harris Interactive found that half of women are disappointed with their at-home beauty attempts. We get it. There's nothing worse than spending hours on a nail art design only to end up with a splattered mess. In fact, eight out of 10 respondents admitted they get better results from the professionals than when they take the time to try it at home. But there are still those out there who prefer to spend their time mixing up beauty recipes in the kitchen, from DIY facials to beauty recipes. We know some of you are a closet mixologists, so tell us: do you crave the satisfaction that comes with a do-it-yourself triumph, or do you have a regularly scheduled appointment at the salon?