No matter how cute your strappy Summer sandals may be, chances are they've got one major flaw: they make your feet stink. Open-toe season means your heels and toes are vulnerable to the elements. Bacteria buildup on your soles can lead to unwelcome smells. When water and soap aren't enough, here are nine simple solutions for rank tootsies (and maybe next month you'll double your pedicure budget).
Mouthwash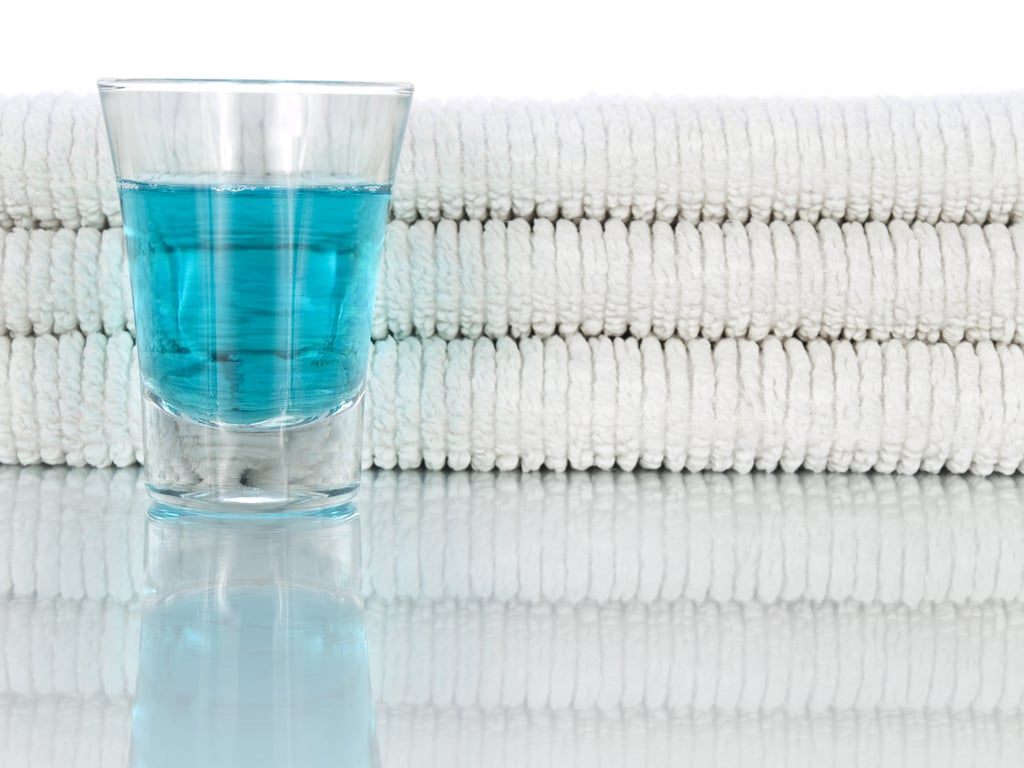 The same rinse that gets rid of halitosis can also cure rancid feet. Just 10 minutes of soaking in this antibacterial liquid will dissolve dead skin and kill any infection.
Baking Soda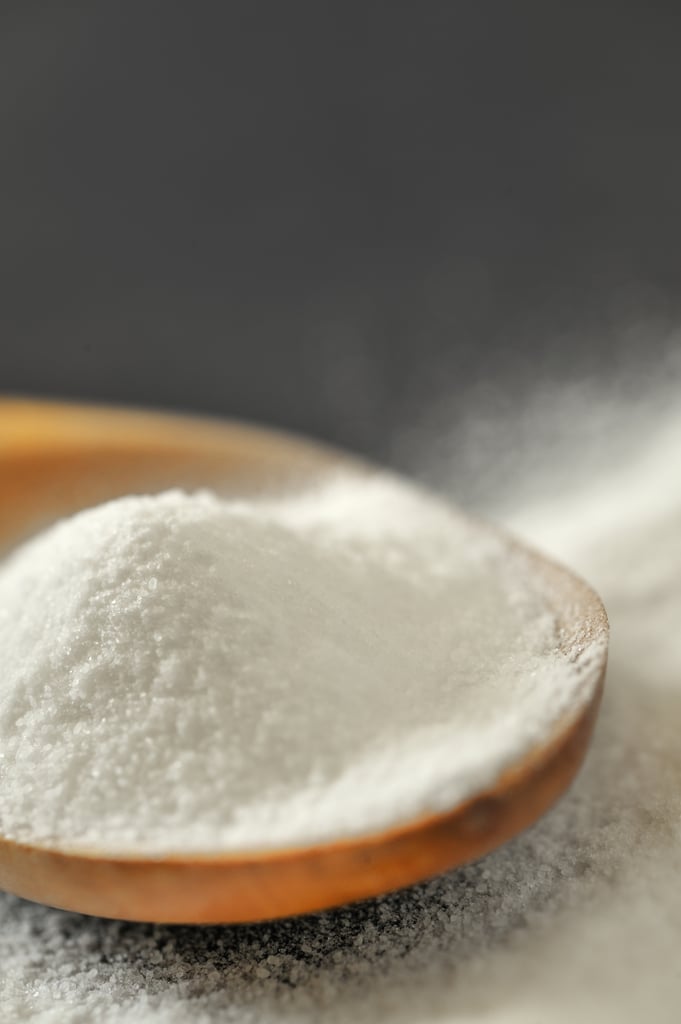 Powders are a longtime favorite to absorb sweat and funky smells on feet. Baking soda balances pH and dries up moist spots (where bacteria like to multiply). No baking soda on hand? Try talcum or alum powder as a substitute.
Lavender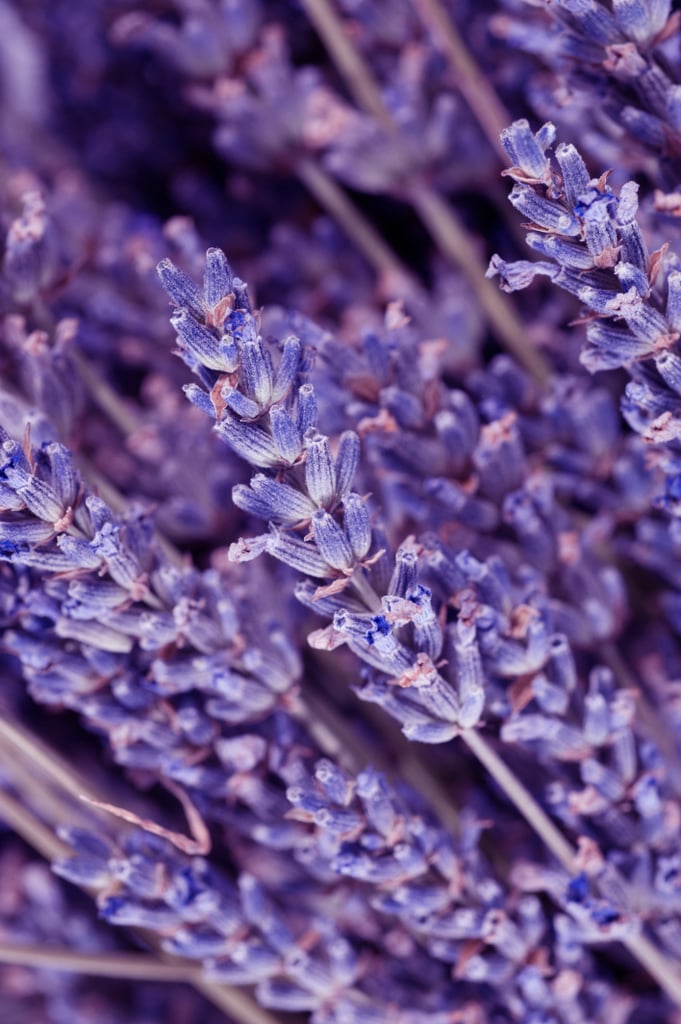 When you head in for your Summer pedicure, ask the technician to put a few drops of lavender oil into the water. Sure it smells amazing and relaxes you, but this purple plant also has major antifungal power.
Vinegar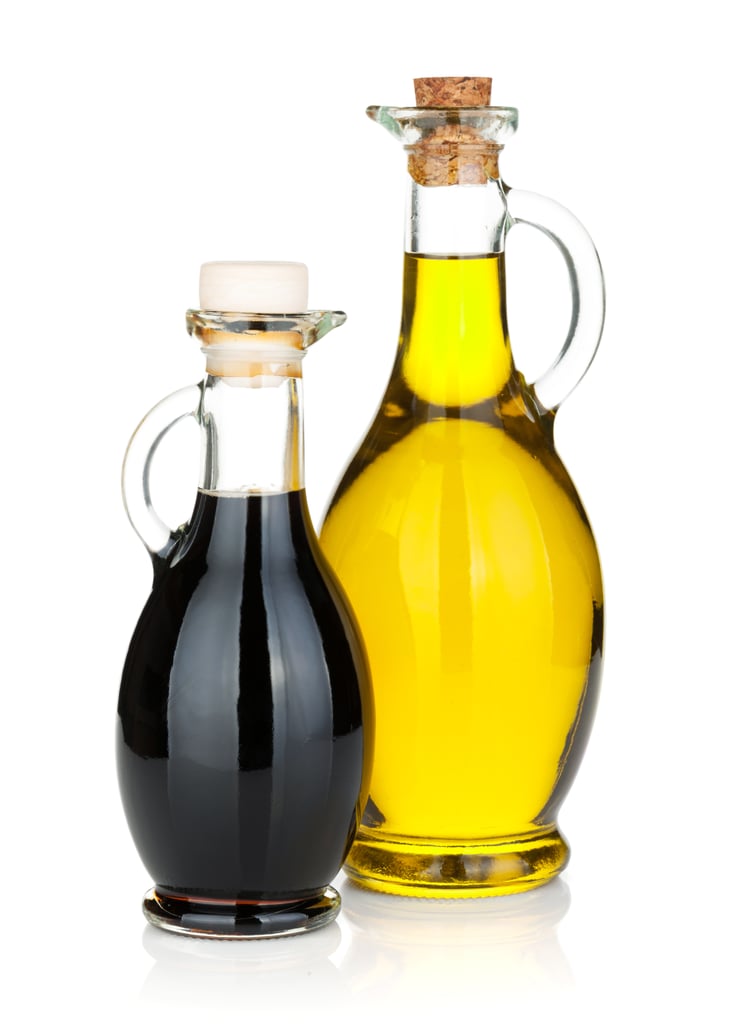 We already keep the kitchen stocked with vinegar for itchy scalp [1] and shiny hair, but it's also good for your soles, too. Mix a solution of one part vinegar (apple cider or white) with two parts warm water for a scent-squelching soak.
Pumice Stone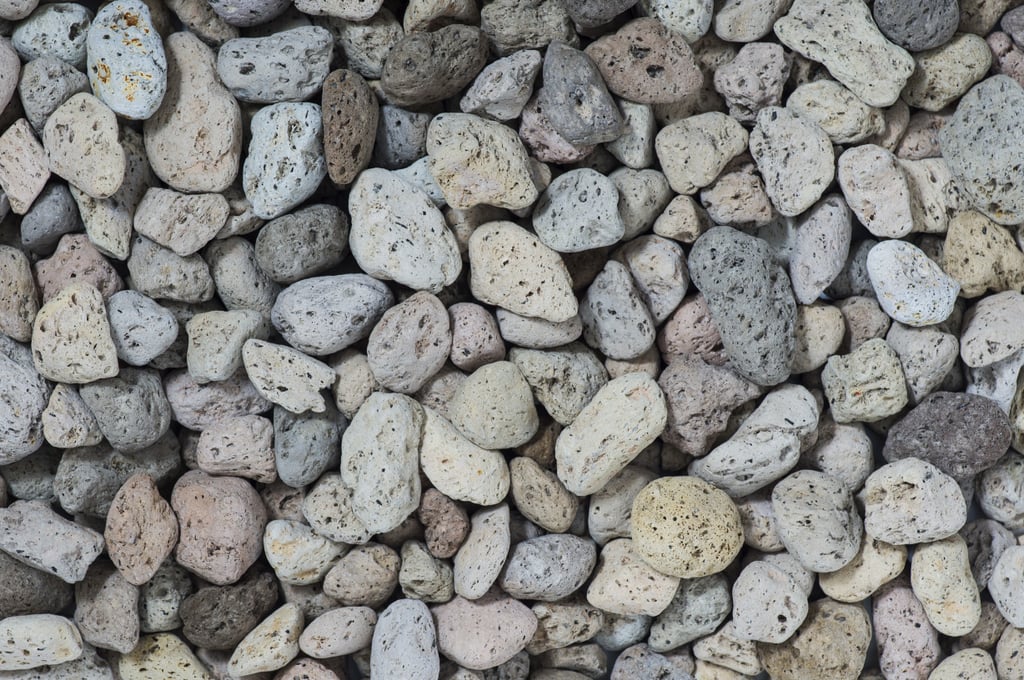 Sometimes your feet just need a good scrub. Pick up a pumice stone to clear away dead skin cells (which can harbor unwanted, smelly bacteria).
Epsom Salt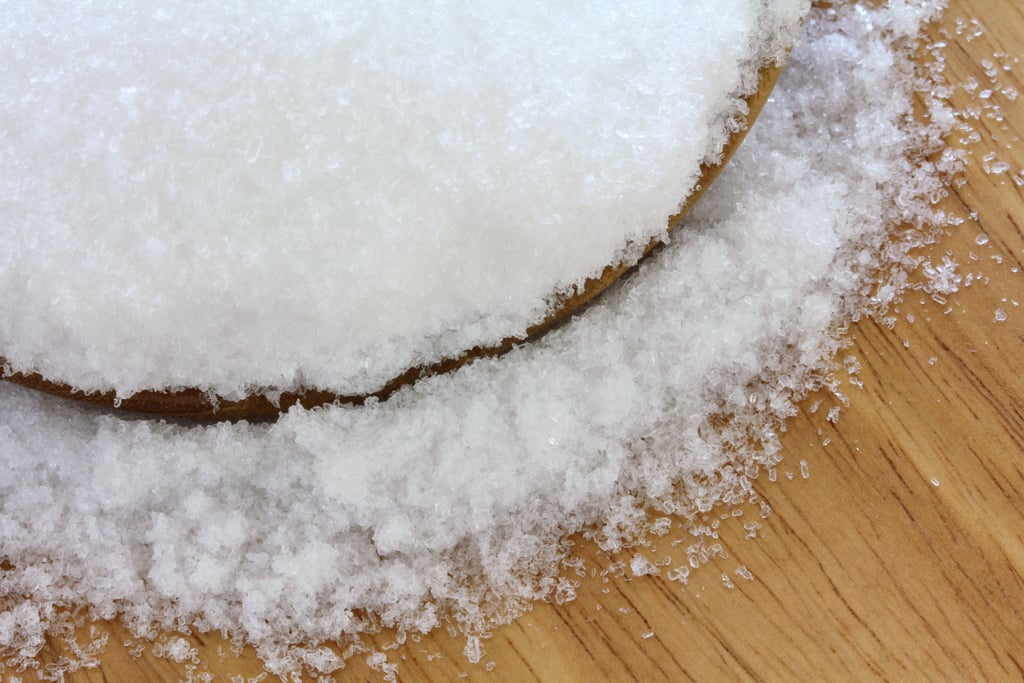 For years Epsom salt has been used as an at-home remedy for aching muscles, but a salty soak can also kill bacteria and fungus on your feet.
Lemon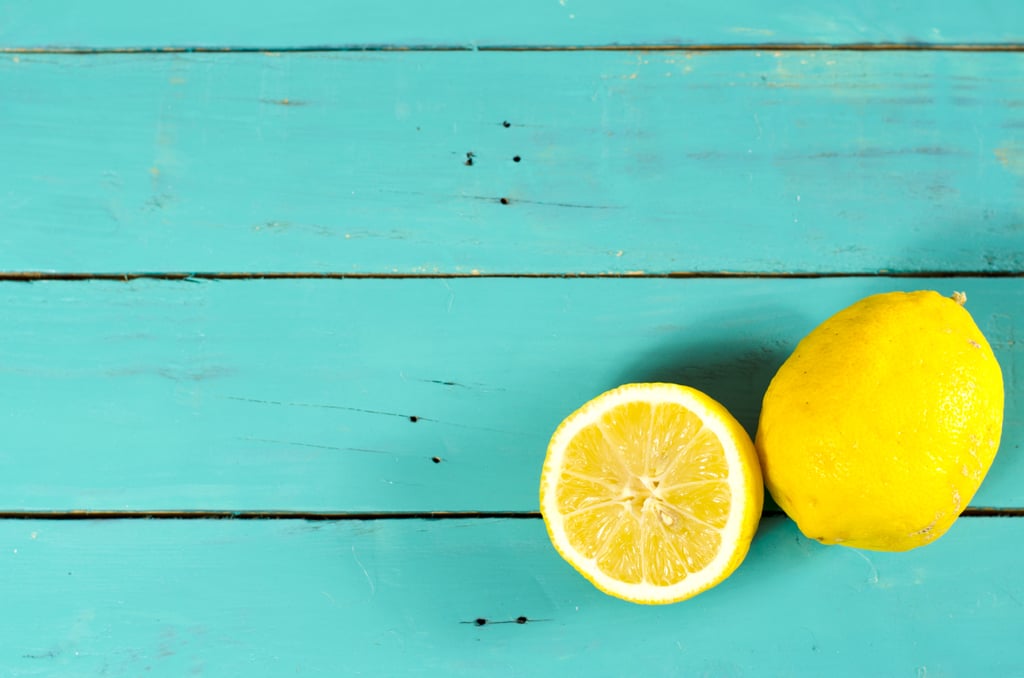 Want your heels to be citrus fresh? Rub your feet with half a lemon to cut down on stench. The fruit will not only mask odor, but the acids will exfoliate, too.
Black Tea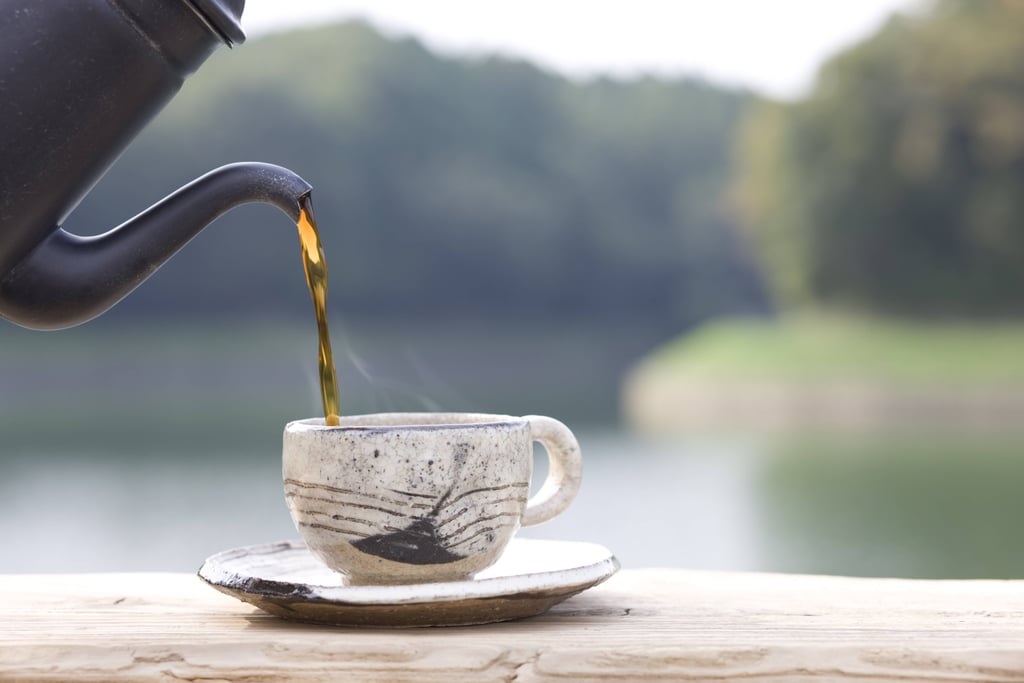 The key antibacterial ingredient in black tea is tannic acid. Brew a strong bowl and dip your feet for 30 minutes. Soak at least three times a week for scent-free feet.
Sage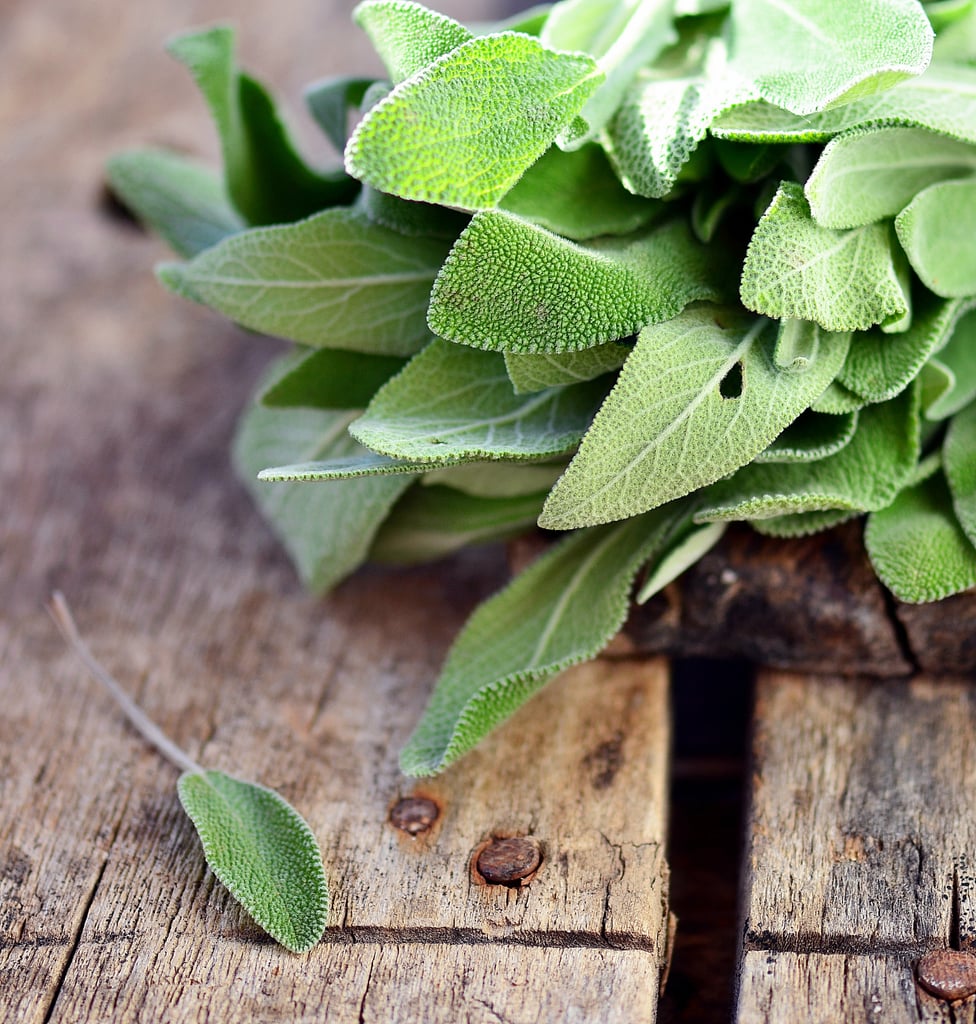 If herbal remedies are your thing, try a DIY [2] sage soak. Crush a few fresh leaves or dried herbs into a foot bath to really get the anti-inflammatory benefits.