Daily Skin Care Tips
5 Things Your Skin Craves Daily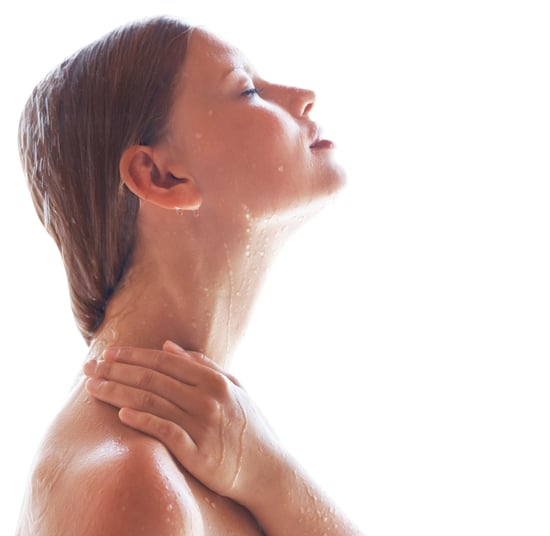 From cleansers to serums to night creams, the beauty aisle is lined with a profusion of complexion-enhancing products. And while each one serves a special purpose, here are five key tips for giving your skin what it wants. Get down to the bare bones of skin care when you keep reading.
Antioxidants: Look for antioxidants like vitamins A, C, and E, which assist in making the skin glow from within, all while combating the signs of aging. You can also get these antioxidants through a daily diet high in leafy vegetables and fruits.
Massage: Although exfoliation is generally too harsh a process to use every day, a simple massage can help promote circulation (hence the popularity of oscillating cleansing brushes). Apply facial products in a circular motion using your fingers to get a fast, one-minute, complexion-boosting massage.
Moisture: Whether through a cream, oil, or lotion, adding hydration will help restore moisture after cleansing and protect skin from the elements.
Water: While drinking water won't "plump up" the skin directly, not drinking enough water can lead to a dulled appearance. In addition to guzzling down enough H20, use water with cleanser daily to free skin of debris and dirt.
Sunscreen: Your skin requires added protection from the sun every day. Apply a sunscreen with SPF 30 to all the exposed areas of your body, no matter the season.