Dairy Makes Acne Worse For Some People
Does Dairy Make You Break Out?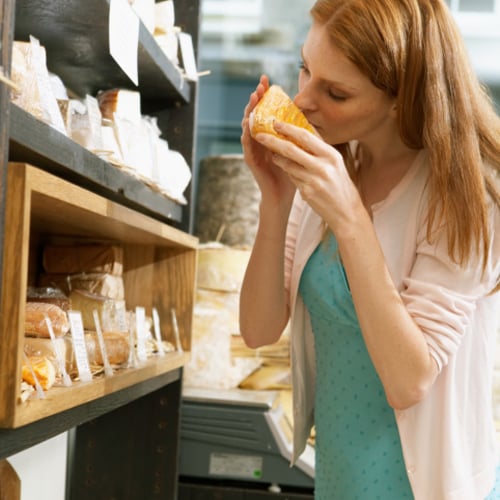 Acne is caused by hormonal fluctuations, stress, and genetics, but there's also been a longstanding association between dairy consumption and acne. Recent studies suggest that instead of causing acne, dairy consumption may exacerbate acne issues. For some people, dairy increases hormonal fluctuation, which in turn increases inflammation, which then leads to more severe acne.
Basically, dairy doesn't cause acne, but it can make whatever skin issues you may have worse. It's not true for everyone, though. Only about eight percent of the women in one study developed severe acne related to their milk intake. My skin actually has been much better since I stopped eating dairy, but what about you? Are you with me in the camp that has inflammation issues when it comes to milk, yogurt, and cheese?