Definition of Animalic
Definition: Animalic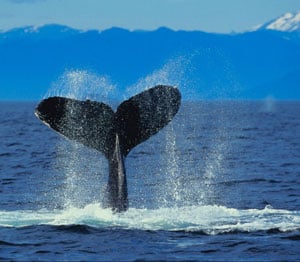 The majority of fragrances are formulated using plant-based or synthetic aromas. However, some perfume houses and manufacturers still use animal-derived notes. These animalic scents can feature ingredients like civet, obtained from the African civet cat; ambergris, a secretion from the sperm whale; and castoreum, a secretion from the Castor beaver. Feeling squeamish yet?
Animalic fragrances, which are often rather pricey because they are more difficult to resource, can range in smell from sweet and woody to furry and leathery to stanky or dirty. As unappealing as that all may sound, when used in small quantities, these types of scents can be described as providing depth, sensuality, and warmth to a scent.
If you're opposed to the use of animal byproducts for whatever reason(s), or the thought of them makes you nauseated, modern fragrances include nods to these sensual, exotic scents, without the real deal. For instance, in lieu of obtaining scent from the musk sacs of the Asian musk deer, synthetic musk, often known as white musk, is used. And while animalic scents are known for being excellent fixatives, or scent boosters, there are other natural ingredients, like resins and woody notes, available to provide a similar effect. For the hard-core animalic lover, try Animalic Comprehensive Sampler ($56), and for a nonanimal option, try The Body Shop's White Musk Eau de Parfum ($24).