Definition of Drydown
Definition: Drydown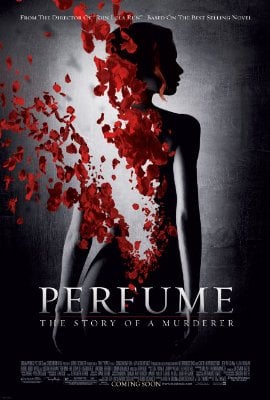 This term from the world of perfumery describes the last stage in the evolution of a fragrance. After the top notes have faded (usually 30 minutes to an hour after application), the middle and base notes remain to mingle, forming the body of the scent. After that, it's the drydown, or the endnotes of the fragrance, that stick around on your skin.
Drydown is unique to every individual and every perfume, since the fixatives and oils in the perfume interact with each person's body chemistry differently. This means that although the drydown on a perfume may have some general qualities (musky, sweet, smoky, etc.) the heart of the scent unfolds in a singular way on you.
This is why a perfume that smells great on one person smells off or bad on another. It's also one of the lovliest things about fragrance; no matter how many people wear your favorite scent, it only smells the way you love it on you.