Definition of Liver Spots
Definition: Liver Spots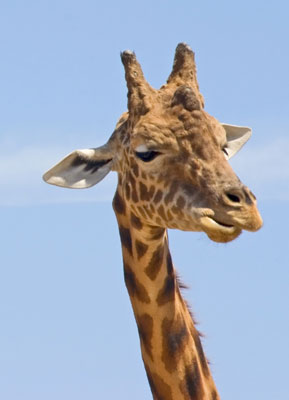 You probably know that liver spots are brown-, red-, or blackish-toned spots that most often occur in aging skin. But did you know that these freckle-like discolorations actually have no connection to the liver?
Frequently called age spots, less common names for liver spots are solar lentigines and (so not politically correct) senile freckles. While liver spots were once mistakenly thought to be related to liver functions, in actuality, they occur most often in areas where the sun hits: the back of the hands, forehead, shoulders, and face. While most age spots occur in those over 40, it's not uncommon to find liver spots on younger folks.
True liver spots are not dangerous, but it's always best to get anything suspicious-looking checked out. To prevent liver spots, stay out of the sun or use a sunscreen, and to help fade their appearance, look for products containing alpha hydroxy acids or retinoids, which help promote cellular turnover.