Different Ways to Mix Color Conditioners
6 Different Ways to Mix Up Color Conditioners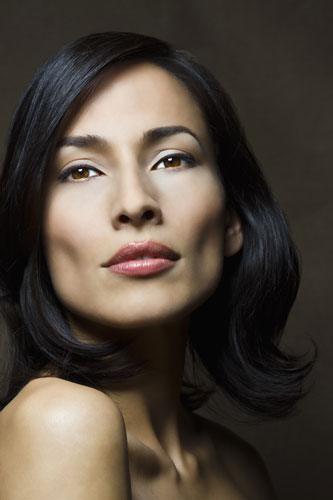 Color conditioners are products I count among my absolute favorite beauty items, and with good reason. Not only do they enhance and intensify hair with a burst of color, but they can even counteract unwanted hues like brassy tones of gold and orange. You can definitely use a color conditioner on its own, but for even better results, you can also easily create a customized blend by mixing up two of these four different shades: red, brown, yellow, or blue (or violet). So to find out how you can channel your inner colorist and perk up dull strands, just keep reading.
Red + Brown: This combo imparts richness to brown hair, red-brown hair, and deep red hair.
Yellow + Brown: Makes light to dark brown hair more rich and bright.
Blue + Yellow: Makes dull blond or brown hair come back to life.
Red + Yellow: Creates a coppery glow to blond highlights, and also keeps copper, brown, and auburn hair looking bright.
Red + Blue: Perks up burgundy, red, and red-brown hair.
Blue + Brown: Takes out warmth, giving depth to dark brown and black hair.