Dior Beauty Appoints Peter Philips as Creative Director
Dior Beauty Takes a New Direction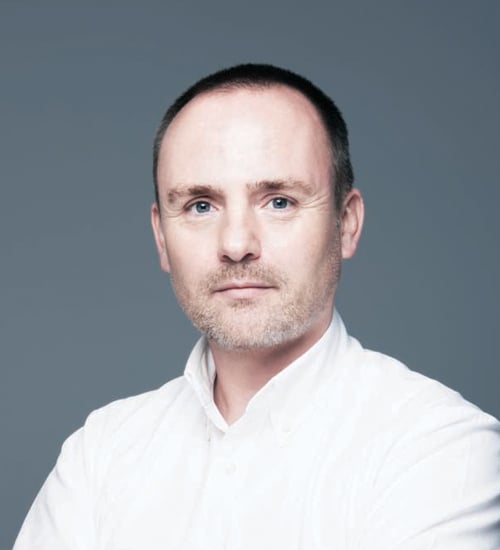 Few things are more glamorous in this world than the history of the couture house Dior. So it's with excitement and anticipation that we received news that Peter Philips, who was previously in charge of the creative direction at Chanel cosmetics, is the new creative and image director of Christian Dior makeup (replacing Pat McGrath).
Peter Philips happens to share things with the fashion house's creative director, critically acclaimed Raf Simons, as they both come from Belgium (Simons was born in Neerpelt and studied in Antwerp, while Philips was born in Antwerp) and are credited with the modernization of iconic fashion houses.
We can only have high expectations regarding the appointment of Philips at Dior cosmetics, especially if he follows in the steps of his in-house Belgian compatriot!
Source: Dior