Do You Leave the House Without Makeup On?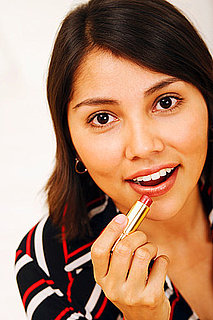 According to a new survey by UK chain Superdrug, one out of three British women won't leave the house without applying makeup first.
We just did our own Team Bella survey, and only one of us leaves the house without putting some makeup on. (The other two will skip makeup, but won't go outside without wearing sunscreen.) Personally, I like having concealer and tinted moisturizer as options, but I'm just as comfortable being seen in public with a naked face — again, as long as there's SPF involved. What about you?