Do You Participate in Makeup Swaps?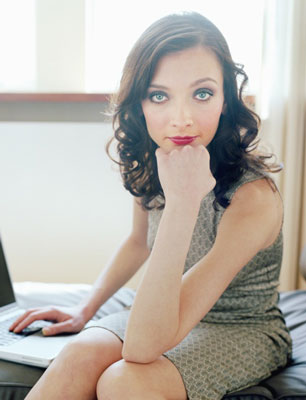 As simply modern as it may seem to us today, the Internet actually offers us one of the oldest forms of product trading known to mankind — the bartering system. On Makeupalley's popular swap pages, for instance, there are more than 307,000 items up for the taking. You can even join and explore items up for trading at The Makeup Swap Shoppe group in our BellaSugar Community.
While online makeup swaps are nothing new, and they've proven to be very popular over the years, how do you feel about swapping your cosmetics with strangers? Get my tips for successful swapping and then tell us your opinions on beauty bartering.