Do You Talk With Your Manicurist or Keep Silent? 2010-07-16 08:03:30
Do You Talk With Your Manicurist?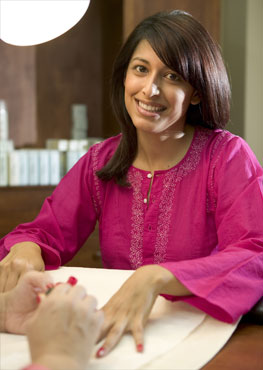 Not too long ago, I watched a woman gab on her cell phone while getting a manicure. While there's no rule that says you must engage in a full-on conversation with your manicurist during a service, do you feel awkward if you talk on your phone, read, or simply sit there in silence instead? I'm sure nail techs are used to both chatty and not-so-chatty clients either way. However, when it comes to getting manicures, what's your conversation style?