Do You Use Vibrating Beauty Products?
Do You Like Makeup With Good Vibes?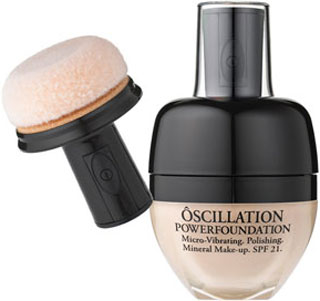 No, not that kind of vibrator. The vibes I'm talking about are the ones in a slew of beauty products. Vibrating mascara is all over the place, vibrating face brushes and scrubbers are in drugstores and at Sephora, and now Lancome has come out with "micro-vibrating" Oscillation Powerfoundation ($48, review here). The whole thing sort of smacks of gimmick, even though some of these products do work well. What do you think about all these moving makeup apparatuses? Is it a selling point, or just another set of batteries you'd have to replace?