Donna Karan Woman Body Shower Gel Review
What We're Sweet On: Luxe Shower Gel With an Empowering Scent
As POPSUGAR editors, we independently select and write about stuff we love and think you'll like too. POPSUGAR has affiliate and advertising partnerships so we get revenue from sharing this content and from your purchase.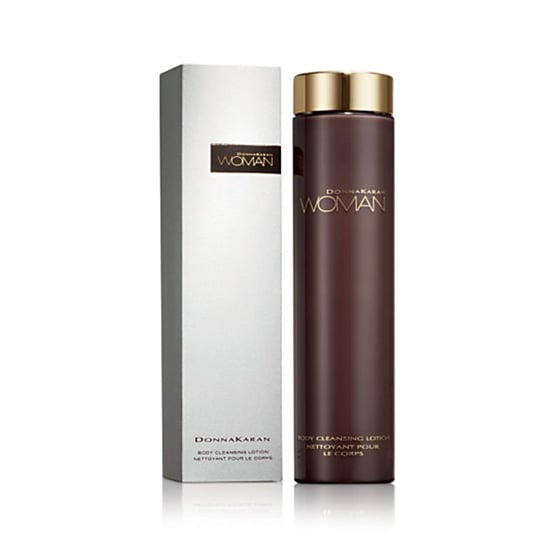 If you aren't a huge fan of wearing perfume but still like to spritz yourself with at least some hint of a scent, then give fragranced shower gels a try. Many prestige lines, such as Donna Karan, offer corresponding cleansers and lotions in addition to their eau de toilette and parfum offerings. The designer's Donna Karan Woman Body Shower Gel ($45) is a perfect example.
Creamy but not oily, this hydrating wash builds up an impressive amount of lather. And it's neither too heavy in feel or fragrance that you'll constantly be reminded you showered with it earlier in the day. Speaking of scent, it's subtle in the best of ways. Somewhat powdery like Karan's popular Cashmere Mist line, Woman is a bit more sensual and soft. Notes of sandalwood keep it grounded, while vetiver and orange flower give it a bit of a zing. It makes sense; the collection does celebrate the confidence and nurturing qualities of women, after all.