Drew Barrymore Talks About Her Makeup Line
Drew Barrymore, Makeup Aficionado, Dishes on Her Cosmetics Line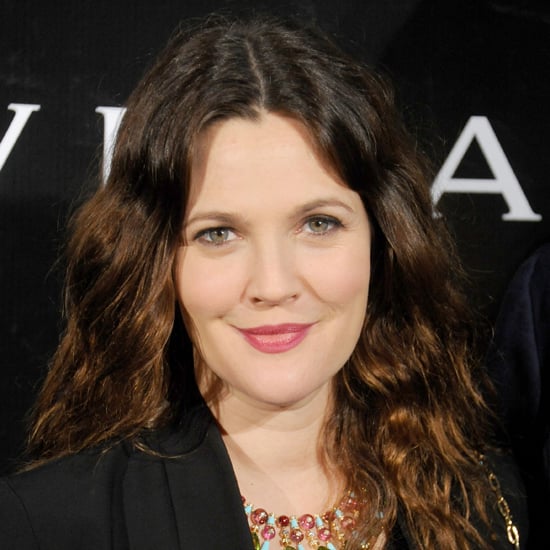 Drew Barrymore has worn just about every makeup trend out there in her 37 years, so it makes perfect sense that the multitalented star would venture into the beauty biz. Drew's new cosmetics line, Flower, is set to launch in Walmart and at walmart.com this month. But her collection isn't your typical drugstore variety.
"From the beginning, there was a philosophy behind the brand of, what did we want to do that would be different? Because mass makeup is so great right now; it's really at the top of its game," Drew explained to Into the Gloss. So to set it apart from the rest, Drew's focus is on formula and packaging, in lieu of pumping dollars into advertising the product. Call it a hybrid of high-end and drugstore, if you will.
A little knowledge of (and passion for) the business never hurts, either. Being in the acting industry since she was a child, as well as her experience as a spokeswoman for CoverGirl, has made Drew quite knowledgeable in the field. "I had saved all of my old-school makeup — like from forever and ever and ever ago — and put it in bins, hoping that one day, maybe . . . And now, I get to break it all out," she said. And Drew readily admits she'd love to see some '90s-era looks make a return. Break out the brown-toned liner.
Drew, always one to be a free spirit, takes this love-thyself approach into her new line, as well. "My motto for this whole thing [Flower] is, 'You're already beautiful, now let's play.' It's much more about empowerment and playfulness, rather than, like, 'Be a model, do this look, do that.'" Perfectly imperfect? Now that's something we can all get behind.