There are plenty of things that you can plan for on your big day, like the fact that your mother will probably cry and your new brother-in-law will give many Champagne-bolstered speeches during the reception. But, there are also innumerable situations you won't be prepared for. And it's times like these that you'll turn around and wish that you would have packed your tweezers. Never fear. We've got 10 affordable products you should absolutely stash in your bridal emergency kit, so you won't be caught with your pants down.
Hair Spray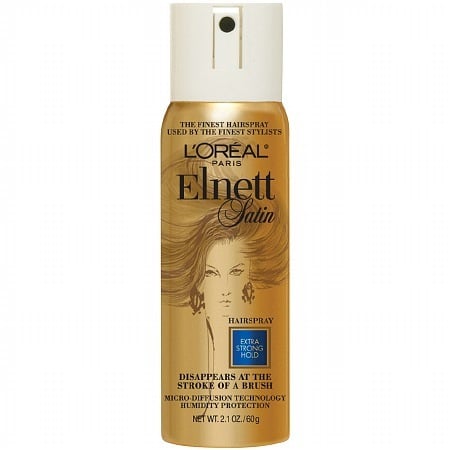 There are so many things that a travel hair spray, like L'Oreal Elnett Satin Hairspray [1], ($7) can do on your wedding [2] day. Aside from ensuring your locks stay in place, it can also keep your dress from sticking to your tights, help your makeup stay put, stop runs in your stockings, act as a quick dry for your polish, and remove static.
Makeup Remover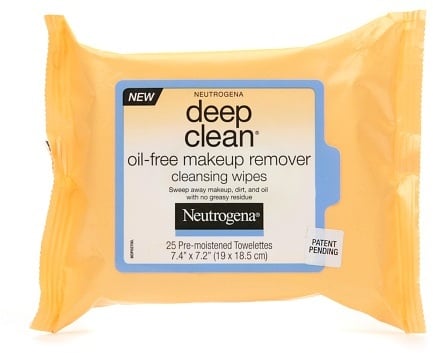 Your makeup is perfect, but then your great aunt comes and gives you a huge kiss on the cheek — with pink lipstick. A makeup remover, like Neutrogena Oil-Free Makeup Remover Wipes [3] ($6, originally $8) will dissolve that splotch in seconds.
Band-Aid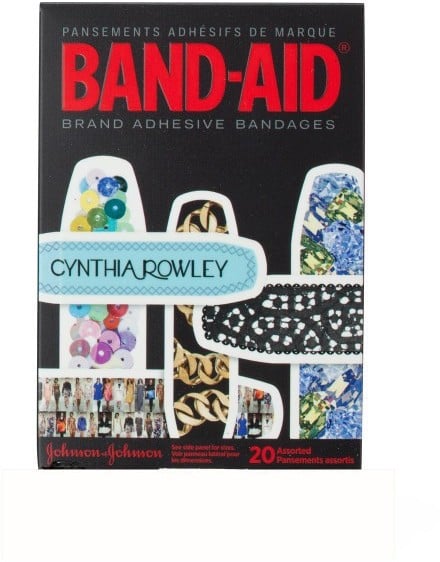 Dancing shoes giving you a blister? That doesn't mean your bandages have to be ugly. Pick up Cynthia Rowley's version [4] ($4) to match your glamorous wedding [5] gown.
Bobby Pins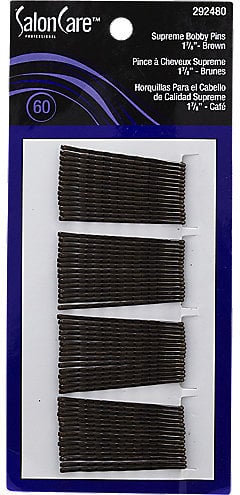 No matter how skilled your hairdresser is, your mane may slip and slide. A set of bobby pins [6] ($1) will keep your 'do looking perfect from the ceremony to the reception.
Hand Cream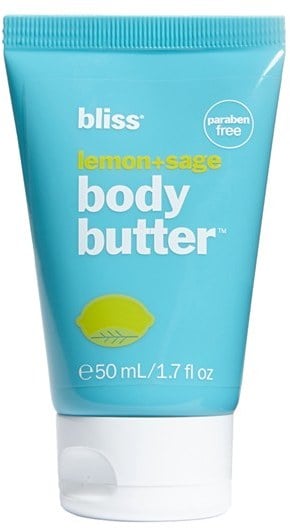 When your groom-to-be goes to slip your wedding [7] band on your finger, do you really want him holding a chapped, scaly palm? Bliss Lemon-Sage Body Butter [8] ($8) will keep your whole body silky smooth.
Deodorant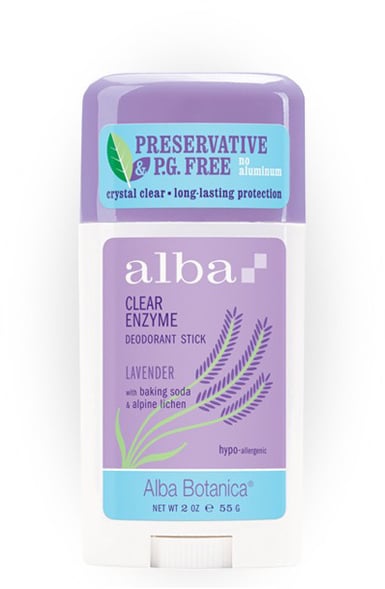 From the adrenaline to the dancing, you're sure to sweat a bit throughout the day. No shame in reapplying some Alba Lavender Deodorant Stick [9] ($7), which smells amazing and keeps you dry. Pro tip: have a friend help you to avoid getting deodorant marks on your dress.
Shine Papers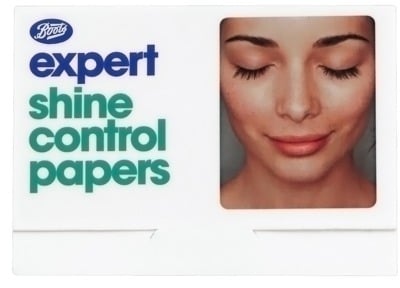 Photos can make you look shiny even when you can't see it yourself. Make sure you've got some shine-control papers, like Boots No. 7 Shine Control Papers [10] ($5), to keep the glistening at bay.
Mouthwash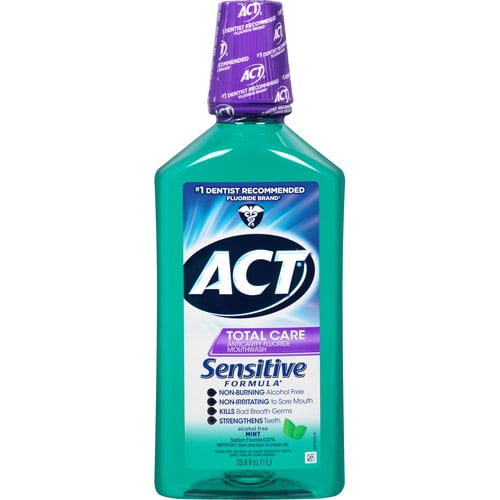 No one wants their first kiss to taste like coffee or champagne, so swish with ACT Total Care Anticavity Fluoride Mouthwash [11] ($7).
Facial Spray
Mario Badescu Facial Spray [12] ($7) can work as a primer or just as a way to freshen up after too much dancing.
Tweezers

A pair of tweezers [13] ($8) is one of those things that you need desperately when you're in a situation without them. Pluck an errant hair or fix your jewelry in a snap!