Earth Day Facts
How Do Your Beauty Choices Affect the Environment? Take Our Quiz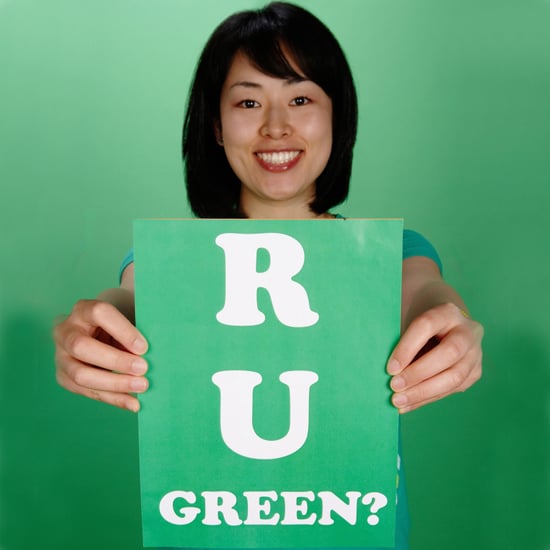 Earth Day (tomorrow, April 22) has been around for more than 40 years, but these days we're more aware of our impact on the environment than ever. How aware are you on the topic of eco-beauty and the footprints you leave behind? Take our quiz and find out.
How Do Your Beauty Choices Affect the Environment? Take Our Quiz
Product packaging makes up ____ percent of waste.