Edible Beauty Products at Cosmoprof 2012
Beauty Good Enough to Eat (and Imbibe) at Cosmoprof 2012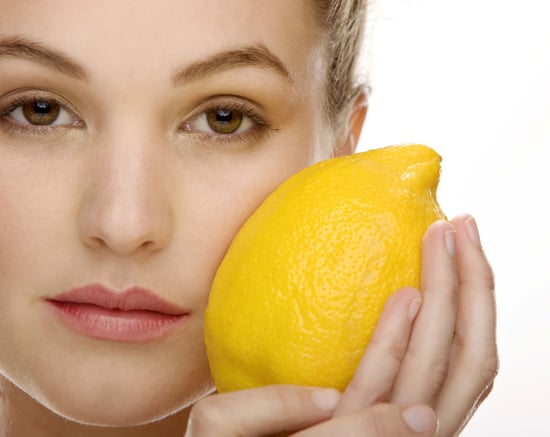 Today marked day one of Cosmoprof North America in Las Vegas, where beauty brands from all over presented their latest launches and biggest innovations. And while there were nifty new nail polishes with mirrored and ceramic finishes, sometimes it's the stripped-down products that prove to be the most leading-edge.
Take Shobha, for instance. The NYC-area hair removal salon offers a lemon-based sugaring gel that's actually OK to eat. In fact, I'm told it makes excellent margaritas thanks to its able-to-be-consumed components of sucrose, water, glycerin, and citric acid.
A similar notion rings true for the herbalists at Vivoderm. The brand's antiacne mask helps to soothe and treat pimple-prone skin, but due to a natural blend of rosemary, marshmallow, mint, fennel, and basil (among others), this green powder can be ingested, too. (This one might be more of an acquired taste, though.)
The go-natural movement may not be new, but perhaps we'll be seeing an increasing number of companies take on the "you are what you eat" mantra in terms of cosmetics. Whatever the case, it brings a whole new meaning to looking delicious, no?