Elisabeth Moss With Hair Extensions
Which Length Do You Prefer on Elisabeth Moss?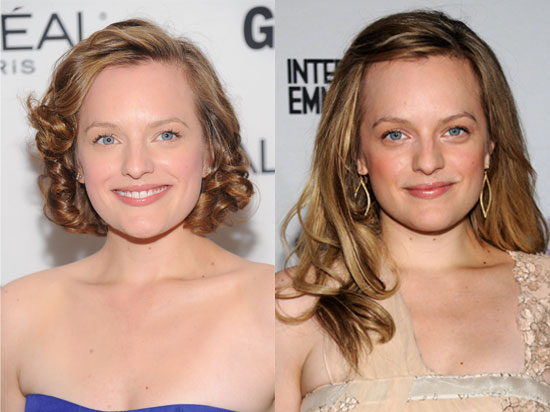 I always love it when stars step out of their comfort zones, and Mad Men's Elisabeth Moss is the most recent actress to take such action. Elisabeth is usually decked out with her signature bouncy curls, but last night at the International Emmy Awards, she debuted some seriously sexy long extensions. While her color appears to be in the same gorgeous strawberry blond family — and her blue eyes light up with either style — if you had to pick your favorite length, what would it be?