Elizabeth Arden Summer Sales
Elizabeth Arden Summer Sale Today!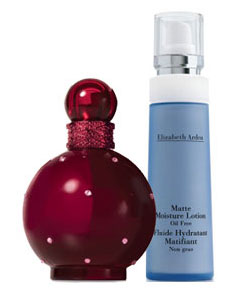 Need a little something extra to make your Friday all the more sweet? Elizabeth Arden has something for you, then. From today until midnight, the beauty brand is offering up to 37 percent off on summery products: a selection of celebrity fragrances, perfect-for-the-season skin care, and even a few Hummer Eau de Toilette sprays and splashes . . . if you're so inclined. See what's included this week right here. Have anything special in mind?