Emma Stone's New Blond Hair
Emma Stone Goes Back to Blond: Love It or Leave It?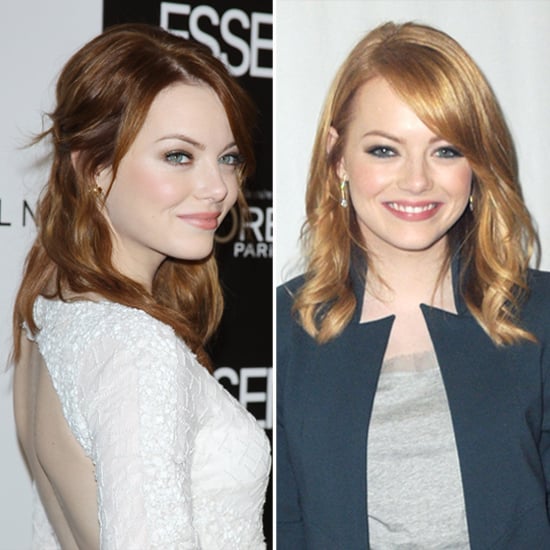 For her appearance at WonderCon 2012, Emma Stone showed off a new look: lighter hair featuring strawberry blond undertones. But this isn't the first time we've seen Emma hit the bottle — the hair color bottle, that is. Back in Dec., 2010, Emma sent shock waves through the Internet with the debut of platinum blond strands. While the change-up was for her role in The Amazing Spider-Man, and the star subsequently went back to her signature, vibrant copper tone, her latest flaxen-stranded look is a bit warmer than last. It's interesting to note that Emma is actually a natural blond, but do you like her latest, in-between style?