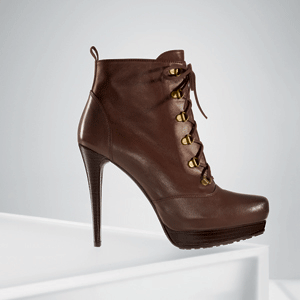 THIS IS NOT A DRILL, we repeat, this is not a drill: You could be the winner of not one, not two, but THREE pairs of Stuart Weitzman boots (for those of you crunching numbers, up to $2,000 worth of footwear).
We all know that Winter is nipping at our toes, literally, so it's high time you got serious about shoe shopping (after all, you can't die a frozen fashion death). It's time to winterize with Mr. Weitzman. All you have to do is go check out what Stuart Weitzman has in mind for your tootsies this Winter and pick out your faves — enter for a chance to win here!
Um, so, what exactly are you waiting for? Peruse your potential foot future by clicking here.