Everyone Has a Unique Smelling Ability
Everyone Has a Unique Scent "Blind Spot"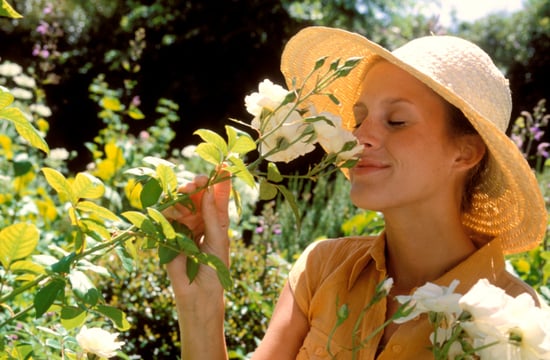 Reading the latest issue of Scientific American, I spotted a fascinating story about human olfaction. Scientists have determined that each of us smells things differently, and that we all have at least one smell "blind spot." Researchers at the University of Dresden are doing an ongoing study on people's olfactory abilities, and it seems the only smell no one is insensitive to so far is citralva, a citrus-scented chemical.
So now we know for certain what anyone who works with perfume has long suspected; people aren't all smelling the same thing. So when your friend loves a perfume, but it smells like creamed corn to you, perhaps it's just because you're both quite literally smelling different notes. I'm really curious now about what scents I can't smell; would you like to know what smells you're insensitive to as well?