Everything You Need To Know About Hydroquinone
Definition: What's Hydroquinone and Why Is Everyone Talking About It?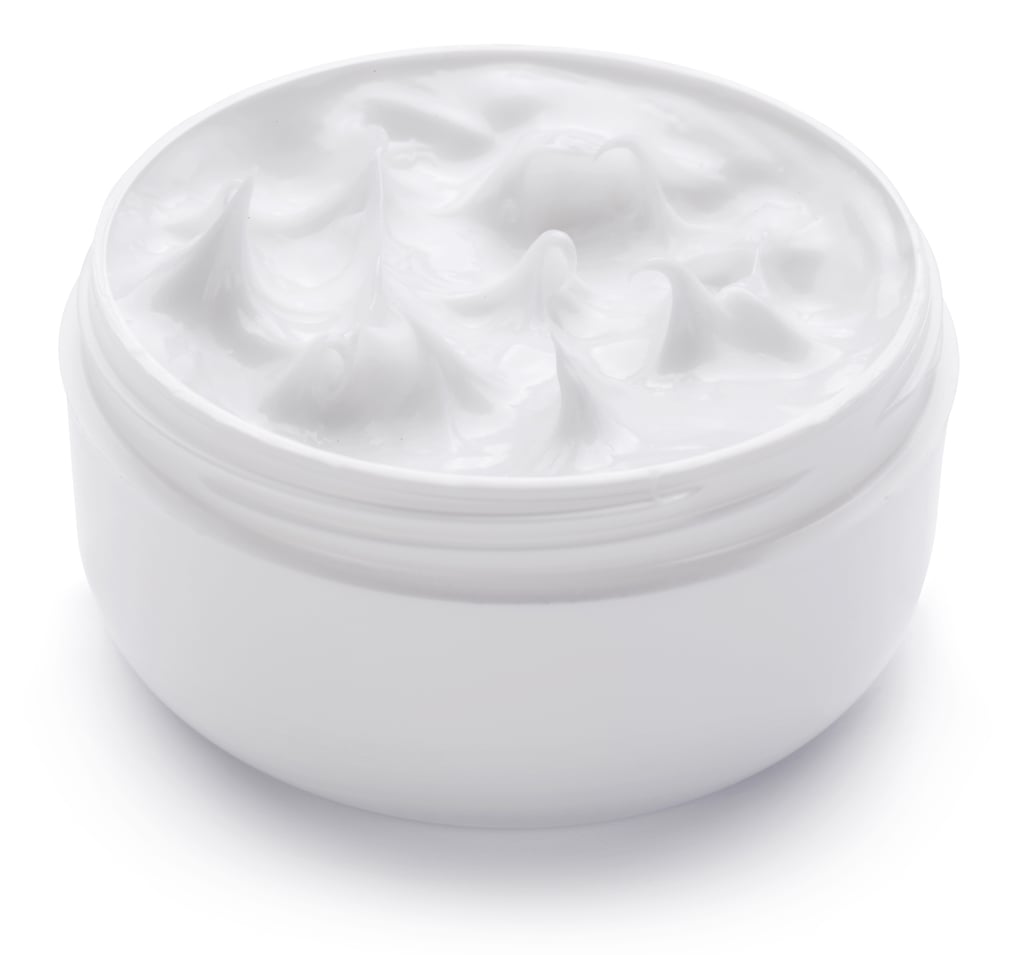 There's been lots of beauty buzz surrounding the skin care ingredient hydroquinone, since it's the magic potion in lightening and brightening creams. It is used to reduce the appearance of brown spots caused from aging, freckles, chloasma (what can happen after pregnancy), and melasma by topically reducing melanin production without actually bleaching the skin.
The highest concentration of Hydroquinone available in the US is 4 percent, which requires a prescription. In other countries, however, hydroquinone is sometimes used as a general skin lightener, and the concentrations can get up to a harmful 30 percent. At concentrations under 4 percent, potential irritation is usually counteracted by mixing it with cortisone (an anti-inflammatory) and tretinoin. Since hydroquinone can be compromised when exposed to air or sunlight, it should always be packaged in an opaque container that minimizes air contact. Scary? You be the judge.
Hydroquinine has actually been banned in France due to a perceived cancer risk, which has been generally rejected by the American dermatological community. If you're curious for more info, you can read even more about hydroquinone's risks here.