Exclusive National Offers From PopSugar
Don't Miss This Week's PopSugar Exclusive Offer! 50% Off at Rent the Runway
Readers, we know you have impeccable taste, and now we want to help you save some dough on our favorite fabulous brands. So we've created PopSugar Exclusive Offers, offering discounts handpicked for PopSugar Network readers from the best national brands we know.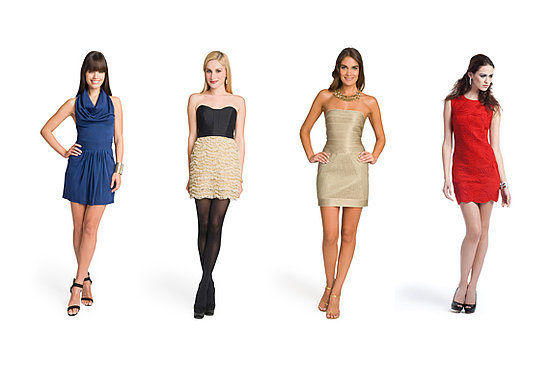 Case in point: today's exclusive offer curated by our FabSugar editors of $50 for $100 worth of rentals from Rent the Runway. This cornucopia of designer apparel allows members to borrow items by the likes of Proenza Schouler, Halston Heritage, Hervé Léger, Diane von Furstenberg, and more, at a fraction of the retail price. The rental process is ridiculously simple, and Rent the Runway takes care of cleaning and return shipping. No wear-it-once guilt, and with our exclusive offer, you can get $100 worth of this high-end finery for just $50.
Stay tuned for new national and local offers every week across PopSugar Network, featuring savings of up to 90 percent off. Each offer will be curated by our editors and available on a different site, depending on the deal. So far we've featured Hello!Lucky letterpress stationery on CasaSugar and our favorite new chemical-free sunscreen on BellaSugar, and we've got countless more to-die-for deals in the pipeline.
Want to make sure you never miss an offer? It's as easy as signing up for our insanely addictive email PopSugar Daily. Happy shopping!