Eye, Lip, and Cheek Makeup Colors That Work For Everyone
Universally Flattering Makeup Shades Every Woman Can Wear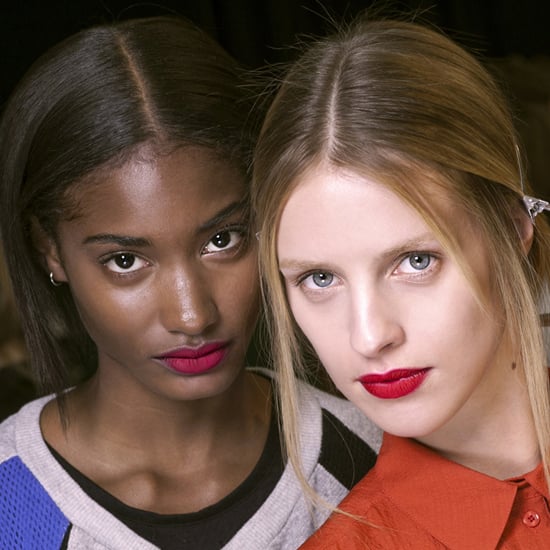 Sometimes it's hard to trust "one size fits all," but with these makeup shades, it's true. The plethora of color choices in the makeup aisle can be overwhelming to anyone. Just keep reading to find out the top no-fail colors for eyes, lips, and cheeks.
For Eyes: You may think purple is for preteens only, but it is a shade that can be worn by all, because it flatters numerous eye colors and skin tones. Lavender and plum can be combined to create a dusky smokey eye, while mauve can add a subtle touch of color to your everyday look. Try a dark purple or navy eyeliner if you're bored with the same old black.
For Lips: Pink has so many different variations that it can really work in every woman's makeup kit. Daytime lends itself to neutral hues (think salmon and carnation) that blend into the lips. But for night, pull out the brightest of the bright with neon magenta, or exude elegance with a dark rose.
For Cheeks: Coral is the color for cheeks. Whether you are trying to give alabaster skin a warm flush or ebony complexion a slight color, go for a pink shade with hints of warm peach undertones. While bright pink blush can look severe, the peachy hue in coral gives the color flattering warmth. If you have a darker skin tone, then use a cream blush under a powder blush to add more depth to the coral color.