Most of you prefer heavier eyebrows [1], but just like hairstyles, makeup shades, and clothing fashions, different shapes and textures of eyebrows go in and out of style over time. In the the '20s and '30s, it was all about thin, dramatic brows with lots of curves. In the '80s, it was all about a bigger-the-better attitude. And then there were the '90s, when brows were so thin, tweezers never got a break. So let's take a peek at some of the most memorable eyebrow styles over decades past. Which era stands out most for you?
Clara Bow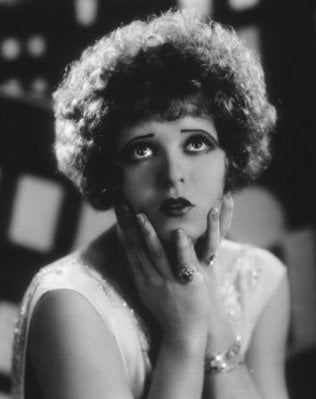 In the 1920s, women all over tweezed, then penciled, to get Clara Bow's [2] thinly arched brows.
Greta Garbo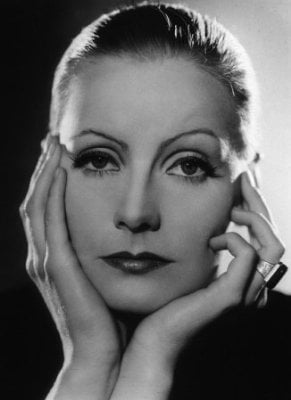 Actress Greta Garbo [3] also did the finely arched brow to perfection.
Jean Harlow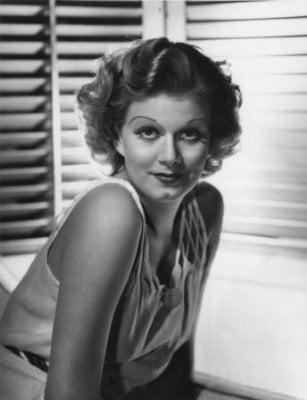 This 1936 photo of Jean Harlow proves that she was right on trend.
Veronica Lake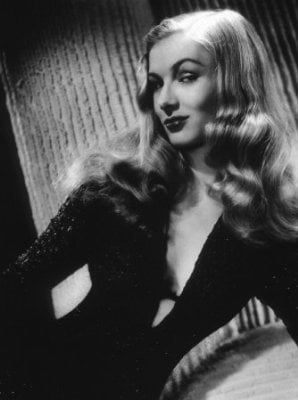 Veronica Lake's oft-copied locks, with the contrasting dark brows, gave her a certain allure.
Lucille Ball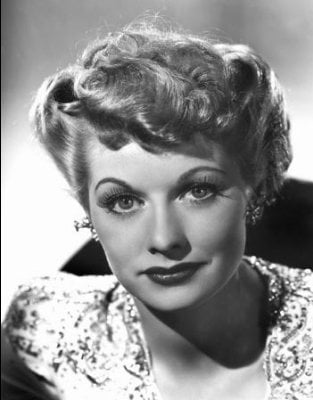 Nobody used her eyebrows better for comedic delivery than Lucille Ball [4].
Bette Davis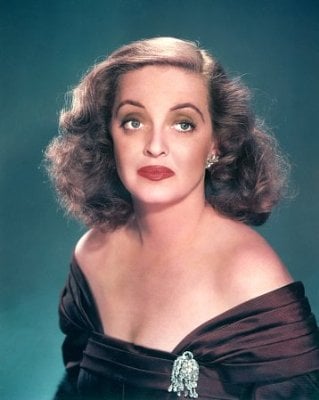 Her famous hooded eyes were accentuated with long, sweeping brows.
Judy Garland
In the 1950s, thicker brows became fashionable. Judy's delicate features paired nicely with short, flippy bangs and a dainty — yet not too delicate — eyebrow.
Madhubala
Madhubala was a popular Hindi actress of the '50s and '60s, known for acting with her expressive eyebrows.
Audrey Hepburn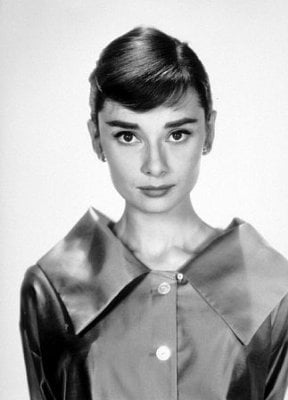 No eyebrow slideshow would be complete without Audrey Hepburn [5], pictured here in 1957.
Jean Seberg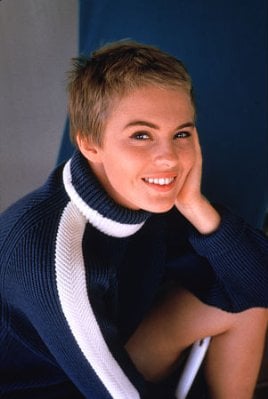 Actress Jean Seberg [6]'s cropped pixie paired well with a strong eyebrow. It's a truly timeless style.
Dorothy Dandridge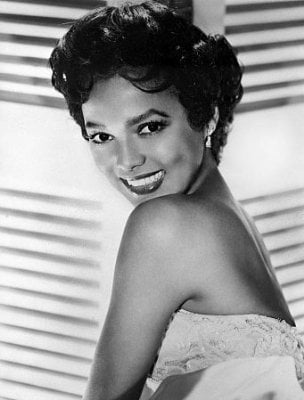 The multitalented Dorothy Dandridge [7] flashed a warm smile to accompany those sharply angled, eye-catching brows.
Sophia Loren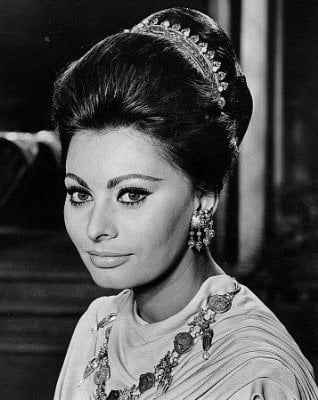 The dramatic, almost snake-like angles of Sophia Loren [8]'s brows gave her drama.
Liz Taylor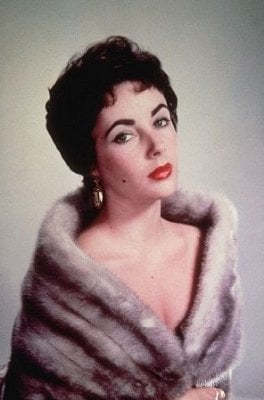 Liz set off those famous purple eyes with a heavily emphasized brow. Find out tips on achieving the look [9], including my suggestions for foundation, lipstick, and eye makeup, too.
Ali MacGraw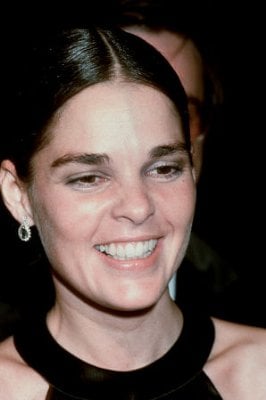 Brows of the 1970s were natural, without the fuss. Actress Ali MacGraw [10] of Love Story fame set the perfect example.
Anjelica Huston
Back when Jack Nicholson was her beau throughout the 1970s, Anjelica sported some serious purple shadow with those famous, circularly arched brows.
Iman
In this 1983 picture, Iman's brows are substantial, yet light. (Does this woman ever age?)
Brooke Shields
Brooke had (and still has) perhaps some of the most talked-about brows in the biz. Enough said.
Linda Evangelista
In the late 1980s and early 1990s, a full brow was all the rage, as model Linda Evangelista proved.
Demi Moore
Known for her sultry looks and dark features, this 1990 photo of Demi, with then-husband Bruce Willis, is a perfect image of the fuller, darker eyebrow trend of the time.
Kate Moss
Back in the '90s, it was all about delicate, light brows, as evidenced by model Kate Moss's barely-there style.
Jennifer Connelly
Jennifer's icy green eyes are further emphasized by her famous deep, straight-across brown eyebrows.
Tilda Swinton
Perhaps Tilda's most prominent facial feature is her "un-brow."
Camilla Belle
These darkly defined brows are so of-the-moment, as actress Camila Belle exhibits in this recent photograph.
Catherine Zeta-Jones
Actress Catherine Zeta-Jones has gorgeous, meticulously shaped brows. Modern and chic.
Halle Berry
Halle's soft but defined arch shows off the current fashion: not too thin, not too thick, just well-defined.