FTC Petitioned Over Misuse of "Organic" Term
Consumer Reports Files Petition Over Industry Misuse of "Organic"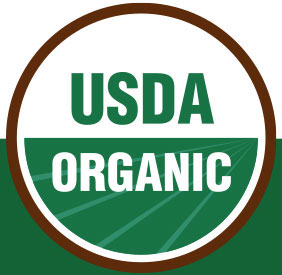 Today, the publisher of Consumer Reports and the Organic Consumers Association filed a petition with the Federal Trade Commission. They're asking for action against the widespread false use of the word "organic" on beauty, skin care, and personal care products.
Makes sense, since many beauty products claim to be organic or natural when they're actually nothing of the sort. The OCA is also concerned that by blatantly misusing the word "organic," irresponsible personal care companies are destroying consumer trust in the idea of organics as a whole.
What do you think? Should cosmetic and personal care companies be held to the same standard as farmers and manufacturers? And do you trust the term "organic" less because of the way it's thrown around?