Facial Reflexology May Help Alleviate Irritable Bowel Syndrome
Can Pressing on Your Eyebrows Cure Stomach Problems?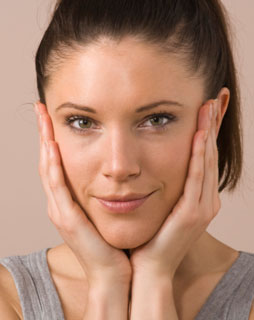 Facial reflexology has been around for quite some time, but lately it's been receiving a great deal of attention as a pain and symptom management therapy. Apparently, people with the gastrointestinal disorder irritable bowel syndrome (IBS) find it especially beneficial. However, it's not clear whether this is the case because the massage that accompanies the pressure point touching is an excellent stress reliever, or because of some other as-yet-undetermined cause. Would you consider trying facial reflexology to manage a medical condition, or would you rather take a pill?