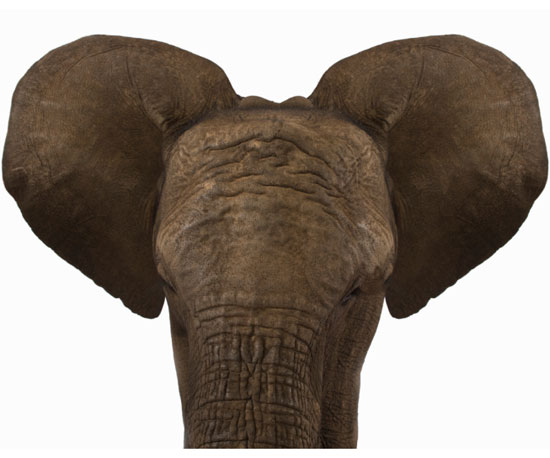 Wrinkles happen. They're a universal fact of life, but unfortunately we live in a society that makes that fact hard to take. Besides the fearmongering about aging that's become a general refrain in the popular discourse, there's also just a lot of misinformation out there about just what wrinkles are and how they're caused. Do you have the plain facts about how lines form and what you can actually do to manage them? Take the quiz to find out.
How Much Do You Really Know About Wrinkles?
Which of these is the largest contributing factor to wrinkles?