Fake Longer Hair With a Bouffant
Fake Longer Hair With a Faux Bouffant Like Carey Mulligan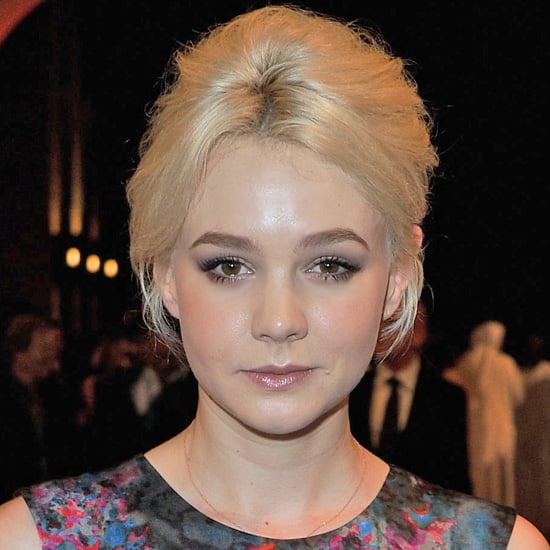 Brilliant! I already love Carey Mulligan's pretty short cut, but last night, she really showed off the look's versatility with a fake-out bouffant that made her hair look long and voluminous. It's a perfect style for nights out or whenever you'd just like to change things up a bit. It's also a really easy style to create — all you need is a teasing comb, hair spray, and bobby pins. So to find out how to fake Carey's big, sexy hair, just keep reading.
Begin by creating a slightly off-center part about two inches long, and then backcomb the rest of your hair using your hair spray and teasing comb. If you're not familiar with backcombing or teasing, the trick is to spritz on a little hair spray, then use the comb from ends to roots to create volume that holds.
After that, gather your ends, and use the bobby pins to pin them into a messy French twist at the back of your head. Don't worry if the pieces are too short to twist over, because it's supposed to look a little disheveled.
To finish things up, smooth the front section of your hair and tuck a few strands behind your ears for a casually elegant look.