Fall 2010 Hair Color Trends: What's Hot and What's Not
Hair Color Trends: What's Hot and What's Not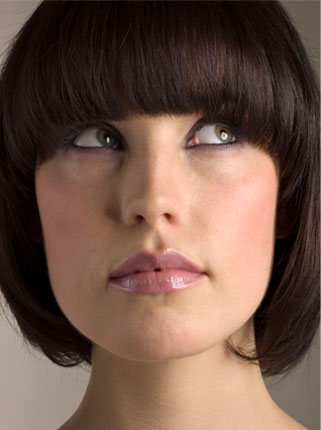 When it comes to hair color, celebrity colorist Johnathan Gale of the Serge Normant at John Frieda Salon in LA knows his stuff up and down — and then some. Recently, he's given us all kinds of tips on how to make your hair look more vibrant, but when it comes to what's hot (and what's not) now, he has even more words of wisdom. To find out what's up in the world of hair color, just keep reading.
What's Hot: Not letting trends dictate what you do.
While hair color trends can be fun and bringing pictures of what you like is a good idea, having faith that your

colorist

will guide you to your perfect shade is the trendiest thing of all. "Most of the clients that I've got are like, 'OK, you choose. You know best.' They really trust the professional," he says. "I have to tell you [what I think], and then you share with me what you like. Otherwise you [the stylist] start working with someone, and you've kind of lost your vision," he adds.
What's Not: Allowing yourself to get stuck in a rut.
"What I think is that maintaining someone's color is really boring. I just want to reinvigorate the hair — whether you've been with me for 20 years or five years or two years," he explains. "[I ask,] 'How can we keep making this better?' That's the excitement that I really share in the hair color business. How can we keep making it better and better and better?"