Fall Hair and Nail Trends 2013
The Top 10 Hair, Makeup, and Nail Trends For Fall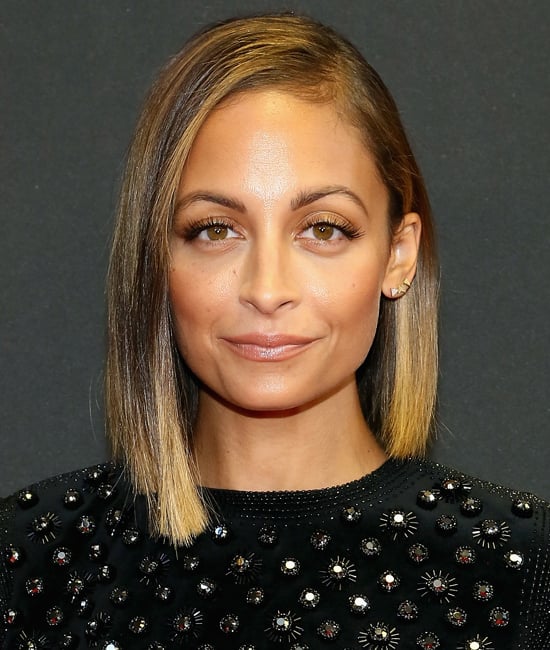 While the runway is a fantastic resource for aspirational beauty, the red carpet is where the trends truly start to take shape. We've been doing a bit of celebrity stalking to determine the top trends for Fall. From the must-have manicure we spotted on Kerry Washington to the eye shadow shade we want to steal from Olivia Wilde, read on to see the most wanted hair, makeup, and nails for this season.
Hair
The bob: Bye, bye lob. Hello, bob. In a surprise move, the stars are chopping off their hair for the colder months. Chin-length bobs are all the rage right now, and we've seen a lot of asymmetrical cuts, too.
Straight strands: Trade in your curling iron for a flat iron this Fall. Aim for the supersleek look in the Winter months to take the place of summery, tousled beach waves.
The braided undercut: Braids are a year-round trend, but we predict the braided undercut style will continue to be the top style over the next few months. We're basing this forecast on celebrities, of course, and both Jennifer Aniston and Kristen Stewart have rocked this look (so it's pretty much a sure thing).
Get the full trend report after the jump.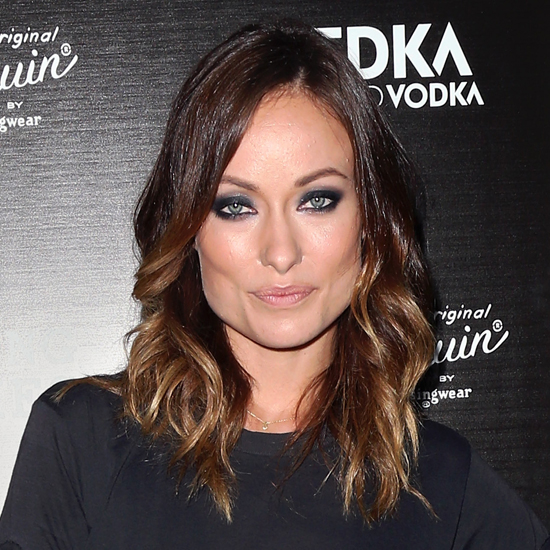 Makeup
Nails
Metallic polish: Of all the polish shades landing on our desk for Fall, the metallic lacquers seem to be in endless supply. Whether they're mineral inspired or jewel toned, you've got to get your hands on some sparkle.
Geometric nail art: One trend that has made its way from the runways to the red carpet is geometric nail designs, an edgy yet wearable look you'll undoubtedly keep all season long.