Fall Hairstyle Ideas
Oribe Shares 3 Cool-Weather Hair Ideas That Are Low on Heat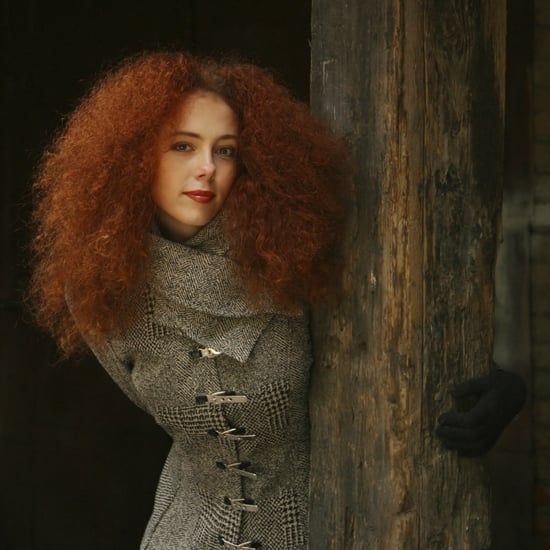 As the weather changes and the leaves fall, it's time to kick your hair care routine into high gear. Just as cold air can dry out your skin, it can wreak havoc on your strands, as well. That's why it's so important to condition frequently, explains celebrity stylist Oribe Canales of Oribe hair care. "[Also], if you keep ironing your hair, it's going to wear down. So whatever moisture you can keep in your hair do that," he says. It's time to put your heated tools in hibernation. Get Oribe's style suggestions that are low on heat and high in moisture when you read more.
A Structured Twist:
While the Summer was all about the messy topknot style, Fall calls for sleeker silhouettes. One trick for getting a maximum-moisture look is to use a conditioning product to create a chic, structured updo. On damp or dry unteased hair, use a gel or pomade to slick hair back into a complex twist or chignon. "A sculpted style is a great alternative for long hair," Oribe explains.
A Retro Curl:
No matter the season, beautiful hair never goes out of style. "One thing everybody should try this Fall is quality hair: shiny, gorgeous, pretty," Oribe says. He recommends using hot rollers (which are less harsh) to achieve an effortless '60s curl.
A Boho Bedhead:
Even though warm-weather vacations have come to an end, that doesn't mean you should put your beach spray to rest. "I'm very into looking undone for Winter: a combination of dry-at-the-roots for volume and texturized, thick clumps of hair," Oribe explains. "I think the contradiction is very cool and can be really sexy."