False Eyelashes For Your Eye Shape
Find the Most Flattering False Lashes For Your Eye Shape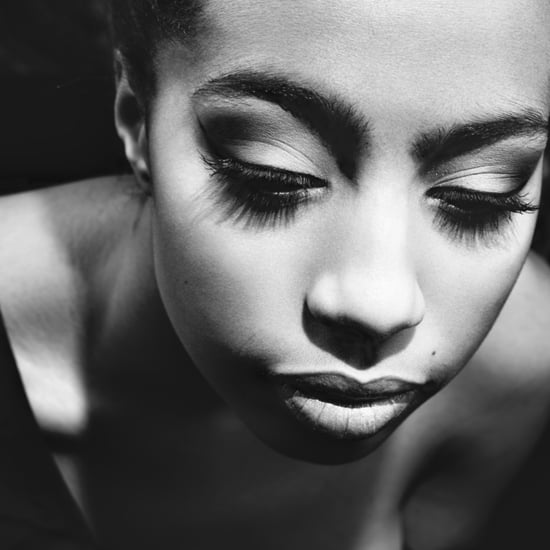 Wearing false eyelashes is one of the easiest ways to give your face a lift. But with all the different shapes and lengths to choose, it can be daunting to find the right pair. Just let your eye shape be your guide. To find out which fake lashes will suit you best, keep reading.
For round or close-set eyes: Apply individual or corner lashes to the outer edges only to create the illusion of elongation. By putting the emphasis on the corners, you can also add lift to down-turned eyes.
For wide-set or hooded (where the lid isn't visible) eyes: Bring the attention inward by buying lashes with the longest fringe towards the center. Finish with an eyelash curler to open up the eyes even more.
For single-lidded (aka little to no crease) eyes: Try full, crisscross lashes to add volume and curl, and top off by waterlining the upper lash lines for even more fullness.
For deep-set eyes: Go for ultralong strips to bring the lashes out and away from the face.
For almond-shaped eyes: Most styles look gorgeous on almond shapes, but for added flair and a coquettish touch, try lashes that are longer on the ends.