Is Farrah Fawcett Hair Back?
Would You Try Nouveau Farrah Fawcett Hair?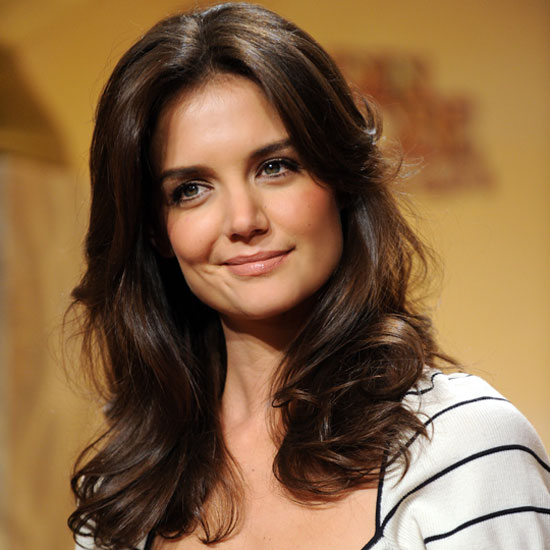 Katie Holmes looks lovely, but is that a Farrah Fawcett swoop I spy? Mrs. Tom Cruise appeared at the Golden Globes nomination ceremony this morning wearing a soft, rounded take on the classic 1970s style. Interestingly, Kate Middleton has been wearing a similar look, and given the fact that feathered hair already came back once in the early years of the decade, it would make sense if we were seeing a resurgence now. Would you try a style like this, or is even subtle feathering best left to Charlie's Angels?