Find Your Face Match Dating Site
New Dating Site Will Find Your Twin
Opposite personalities may attract, but so do physical look-alikes. Yes, not only are we attracted to people who look like us, but we're attracted to people who resemble our opposite-sex parents. Personally, I think people just run in homogeneous circles and familiarity breeds comfortableness, but science disagrees. It's not just about hair and eye color or personal style, but facial structure.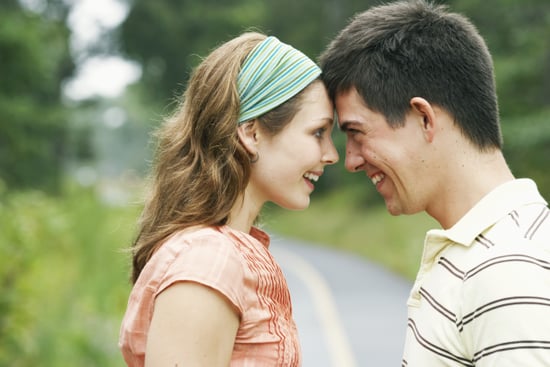 FindYourFaceMatch.com is a dating site prepping to launch next month (its URL doesn't even work yet) that's like a celebrity doppelgänger generator meets every other dating site. Instead of starting with your interests, it begins with facial-recognition technology by Face.com, which focuses on nine points of the face — eyes, ears, nose, chin, and the corners and center of the mouth. It then runs your stats through Find Your Face Match's database and voilà! A list of eligible bachelors who resemble you awaits.
Afterward, you can weed out look-alike duds by doing the standard dating-site search for shared values and style. Then you and your twin can go see if you have more in common than the distance between your eyes.
Sound like a gimmick, or is it worth a try?