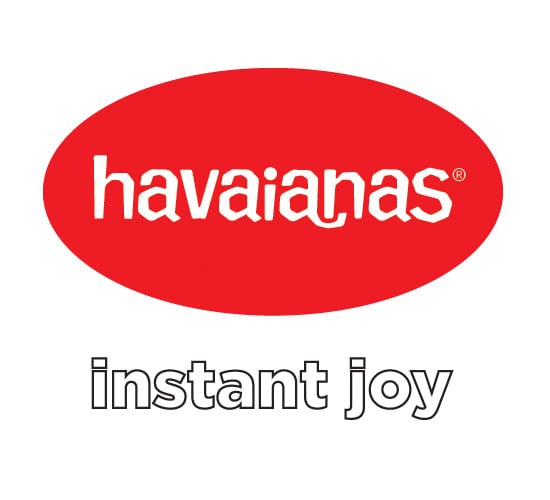 After several months of heavy coats, wooly sweaters, and cozy boots (not to mention a season of umbrellas and galoshes) there's a feeling of instant joy on that first hot enough day when you get to break out the sandals.
Let's face it: a colorful pair of flip-flops and a flirty pedicure are just plain fun — a fashion-friendly signal that sunny, carefree days are here again. That's why in the spirit of Summer, we can think of no better giveaway right now than a chance to win a $400 Havaianas shopping spree!
Whether you favor funky art-inspired flips in popsicle hues, playfully printed espadrilles, or versatile sneakers that transition into a sandal, there are so many styles to love at havaianas.com. Start scoping out your perfect Summer kicks, and submit your name and email below for your chance to win now!
Plus, share your sole mate with your soul mates! Post your favorite Havaianas styles on Facebook and Twitter and tell your friends to enter the giveaway today.