Foods That Help Fight Acne
5 Foods (and 1 Supplement) That Help Banish Acne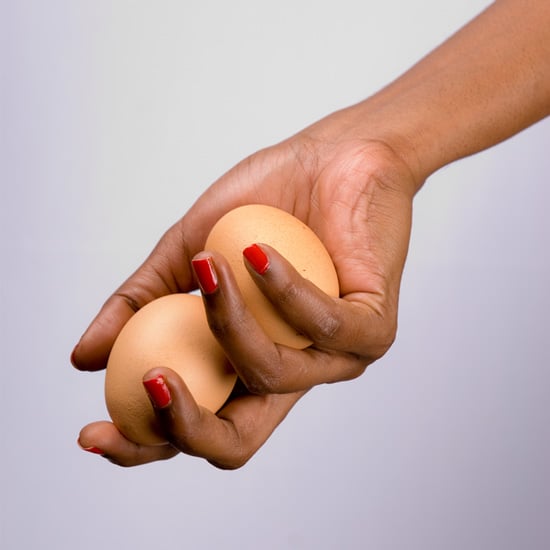 There are topical home remedies to blast away acne, but certain foods can assist in putting blemishes, breakouts, and inflammation in their place, as well. Stay tuned for more information on superfoods and their skin-enhancing benefits, but for the acne-specific ones, just keep reading.
Five foods: Vitamin B1-laden asparagus, brown rice, beans, whole grains, and eggs greatly reduce whiteheads, explains Suki Kramer, president and founder of Suki skin care. Not only does antioxidant-rich B1 improve circulation, but it also helps to flush away toxins, as well as improve the absorption of other vitamins. In turn, "seeing chronic and numerous whiteheads may suggest a B1 deficiency or absorption problem," Kramer adds.
One supplement: "Probiotics aid nutrient absorption and can dramatically improve your health," says Kramer. For maximum benefits, purchase them in supplement form only, making sure they are "bio-available," which means they are easier for your body to absorb. And in case you're wondering, yogurt, known for its probiotic benefits, can fall a little short when it comes to quelling acne. "Yogurt just doesn't contain the quantity and quality of viable bacteria to increase populations at an acceptable rate."
Source: Flickr User Philippe Put