Frizz Hair Products | Summer 2013
Prevent Frizz Before It Starts (and How to Fix It)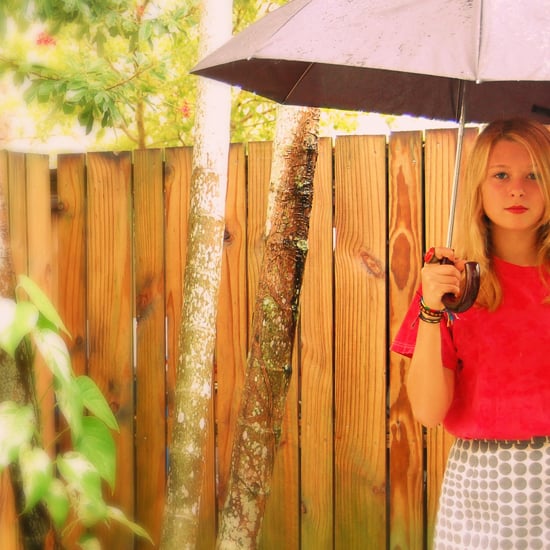 Frizz could possibly be the worst part about Summer. Try as you might to predict the weather, the humidity and heat always seem to find a way to ruin your style. Instead of wearing an updo every day, get smart in your fight against flyaways. This prevention plan starts in the shower, but we also have tips for midday refreshers, because even the most prepared can be foiled by frizz.
What to Do When Hair Is Wet:
If you already know you have frizz-prone hair, then opt for a deep-conditioning treatment once a week, rinsed out with cold water to lock in moisture and smooth the hair cuticle. Our moisturizing product pick is Ojon Dry Recovery Hydrating Mask ($30). Take the smoothing benefits a step further by drying your hair with a T-shirt rather than a towel.
Adding a leave-in conditioner like Carol's Daughter Hair Milk ($20) before you start your styling regimen is another way to keep hair in check.
To achieve a smooth, sleek ponytail sans the flyaways, apply a lightweight gel or pomade to your hair while it's still damp for a high-shine look. Try Giovanni LA Natural Hair Gel ($9).
What to Do Once Hair Is Dry:
Once your hair is dry, you can apply a serum like Living Proof Satin ($29) from midshaft to the ends to smooth away any frizz. For coarser hair, seal the ends of your hair with a lightweight oil like jojoba.
If frizz pops up while you're out and about, carry a travel-size hairspray and toothbrush. Just spritz the brush and easily swipe errant hairs back in place. Try Fekkai Coiff Sheer Hold Hairspray ($10).