Is Frost Finish Makeup Back?
Would You Welcome the Return of Frosty Finish Makeup?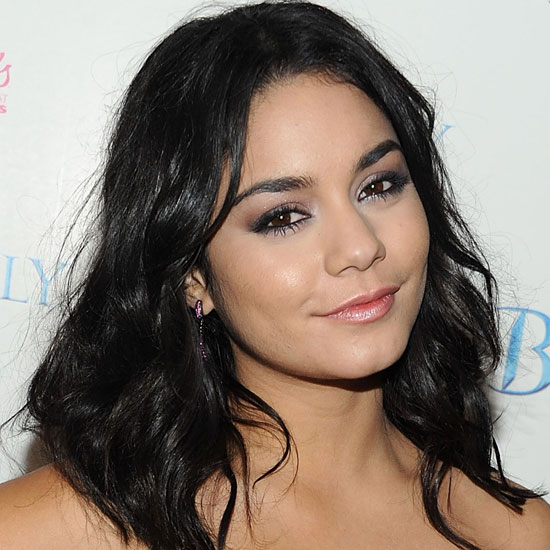 At the premiere of her tale-as-old-as-time Beauty and the Beast reboot, Beastly, ingenue Vanessa Hudgens abandoned her usual soft smoky eye for a palette of light, frost-finish colors. Frosty shades seemingly disappeared after the early years of the last decade, but if Vanessa is any indication, perhaps it could be making a return to the masses. Even her foundation is a little more on the opaque side.
Would you give frosty makeup another try, or is it a texture you'd prefer to leave in the past?