Gabrielle Union's Beauty Tips
For Gabrielle Union, Less Is More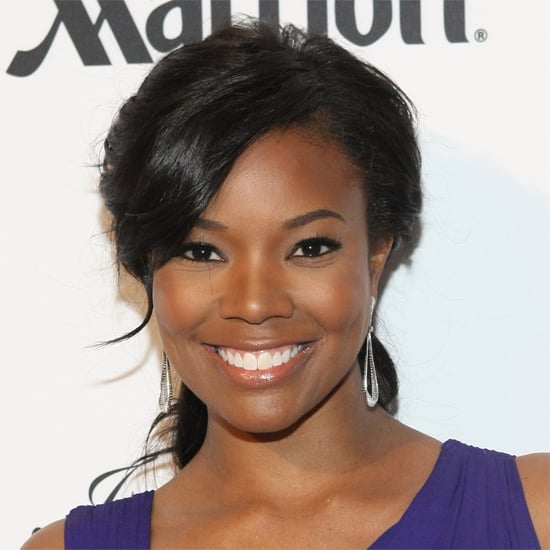 As an ambassador for Neutrogena, actress Gabrielle Union knows that the foundation of any beauty look is a solid skin care regimen. "There is only so much you can hide with cosmetics, so it is important to use them to accentuate your features and not hide behind it," she says. "That's why I'm so adamant about taking care of my skin with a daily routine."
She counts on a few staples to keep her skin in tip-top shape, including the brand's Pink Grapefruit Foaming Scrub ($7-8) and Cream Cleanser ($6).
This less-is-more outlook on beauty rings true in the rest of her life, too. Now 40, Gabrielle knows about the ups and downs that come with growing into your own skin. "You definitely reach a place in your life where you feel really present and can focus on things which are truly important," she says. "When you are much younger, there seem to be so many distractions; whether it be with your emotions or situationally."
Her advice for navigating the sometimes treacherous terrain of your 20s? "Not to worry so much about the small things, and just enjoy the ride as it all leads you to where you are supposed to be." A good cleanser doesn't hurt, either.