Gal Gadot For Revlon
Breaking: Gal Gadot Is the New Face of Revlon — Because She's a Goddamned Superheroine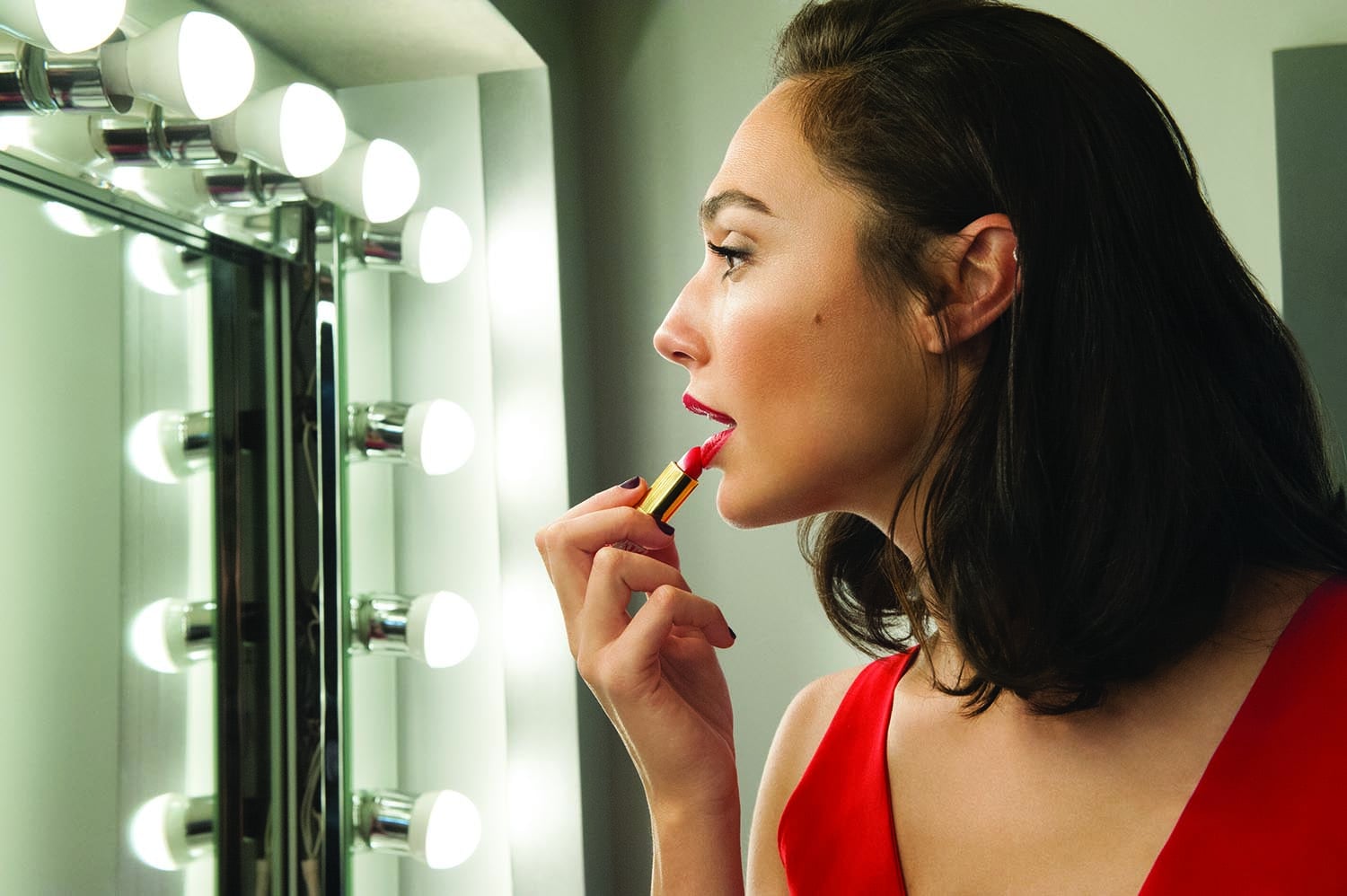 Mazel tov to Gal Gadot, the Israeli actress known for her outstanding role as Wonder Woman, who has just been announced as the new face of Revlon! Gal was tapped to front the beauty brand's campaign, dubbed Live Boldly. The idea behind this is to bring power women together to share experiences about life and beauty diversity. Gal represents these ideals perfectly as a successful working woman and mother, who is badass all around.
"I was very excited," Gal told POPSUGAR about this partnership. "Revlon is an iconic and ground-breaking brand. I literally think it is the first cosmetics brand that I was exposed to. My mom and my grandmother used to have their products. So I was very, very excited."
In the campaign shots, Gal is seen wearing a Wonder Woman-inspired red lipstick. She was also wearing it at the event in NYC where we interviewed her. "Certainly Red — that's my go-to," she said of the Revlon Super Lustrous Lipstick shade we predict is about to disappear from shelves. "It's my favorite one, and it's all over the place."
Expect to see ads featuring Gal this month!
Image Source: Courtesy of Revlon