Get a Better Twist-Out With These Tips
How to Get Your Best Twist-Out Ever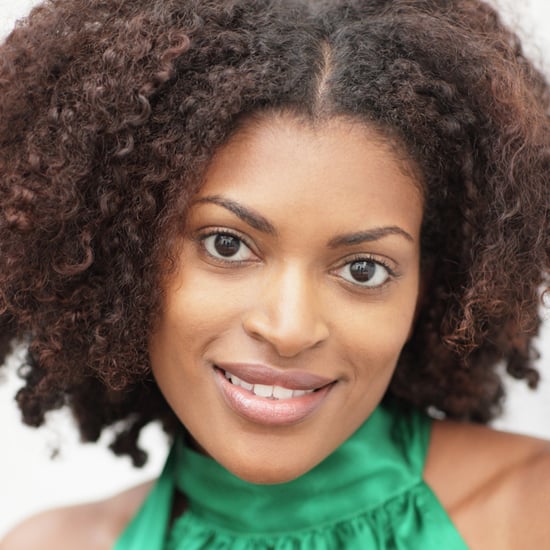 Natural-haired women: do you want longer-lasting, frizz-free, fully-defined, and superstretched twist-outs? Then follow a few simple tricks to make your spirals turn out better every time. From protective styling to keep coils safe from the Winter to mastering second-day twist-outs, you'll look your best yet when you keep reading.
For Speed: The smaller the twists, the more definition you will have, but the process is a lot easier if you section hair while it's wet. Create eight or more large rolls, making sure each is detangled, and then go back and divide each section into smaller twists. This will stretch hair even more and allow twisting to go smoother, since hair dries as you go.
For Definition: To get even better curl definition, tighten your coils as you go. At the halfway point of each individual two-strand twist, pull ends apart to tighten and continue. This method ensures that the roots are wrapped tightly, and you will have better coils if you twist on wet hair.
For Length: Protective styles like a twist-out or braid-out give the ultimate stretch. If you want to add even more length, pull twists downward and secure the roots with a bobby pin. As hair dries, it will maintain the length and help hair lie flat. Another alternative is to blow-dry hair first for added length, then twist on dry hair.
For Shine: One of the easiest ways to ruin a twist-out is to take it out too soon. Make sure your hair is completely dry before you begin to unravel. To eliminate frizz, coat fingers with oil, and twirl hair around your fingers as you separate.
For Height: Keep touching to a minimum once your twists are separated. You will have to fluff to get big, voluminous hair à la Solange Knowles. Using a wide-tooth comb or your fingers, pull upward from the root.